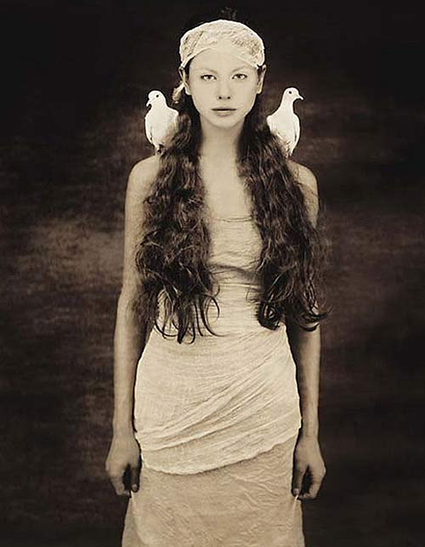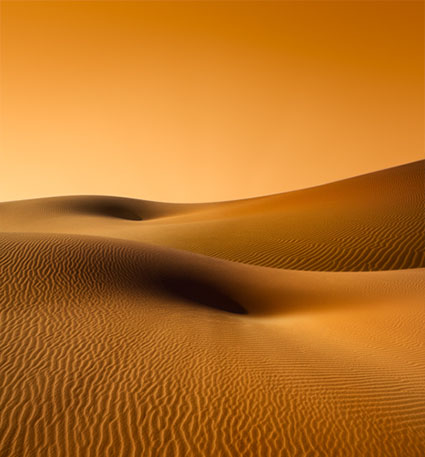 .
Opening & Artists Talk
July 25th
Artist Talk 3 PM
Opening Reception 6-8 pm
Location
YJ Contemporary Fine Art Gallery
42 Ladd St. STE 107
East Greenwich, RI 02818
The Spell of the Sensuous: The Fluid Nature of Perception, featuring the photography of John Paul Caponigro and Joyce Tenneson, opens at YJ Contemporary Fine Art on Thursday, July 25th.  The exhibition celebrates the works of two of the nation's foremost photographers known for their ability to create images that are poetic, evocative and mystical.   The exhibition will present iconic examples of Joyce Tenneson's portfolio of work- including images from her figurative portraiture series, her "Intimacy" series, and images featured in her 2012 book "Trees and the Alchemy of Light"– alongside works by fine art environmental photographer John Paul Caponigro – including images from his Alignment, Exhalation, and Illumination series. A review of the exhibition is featured in the July/August issue of Art New England magazine.
The artists will give a gallery talk on Thursday, July 25th at 3pm to discuss their creative process and photographic style.  The talk is free and open to the public but requires advance registration. (Register here)  An opening reception will follow from 6-8pm that evening.
The exhibition at YJ Contemporary Fine Art runs through September 5th.