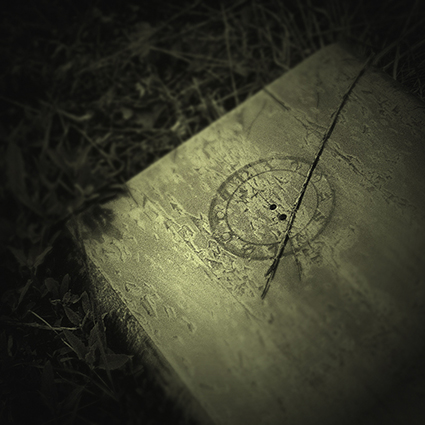 In June 2015, Olaf will be co-teaching 'Visual Conversations', a creative photography workshop with Eileen McCarney Muldoon at Maine Media College in Rockport. They will also be running a LightDance workshop in Brooklyn in Sep 2015. 
Olaf Willoughby is a photographer, writer and researcher. He is co-founder of The Leica Meet, a Facebook page and website growing at warp speed to over 7,800 members. After conducting many interviews for the Leica Blog, Olaf was recently interviewed there too. Read his interview here.
Here, Olaf shares his thoughts on interviewing and being interviewed.
What Makes Photography Tock?
This was the question uppermost in my mind when I started interviewing photographers for The Leica Blog some time ago.
We've all worked on ideas which tick like a Swiss watch. They have a magic flow resonating with ourselves and others. But some don't, they linger on that haunting to-do list and never quite get done. Why?
Photographers are often considered not to be the best judges of their own work, so asking a direct question was unlikely to be productive. I was wondering how to tackle this dilemma in my interviews when, luckily, I stumbled on this quote from Duane Michaels,
'Photographers look too much. They have to start thinking and feeling and make that the source of their work. Don't just look for curiosity'. (For more words of great wisdom check Sean Kernan's interview with Duane Michaels here.)
I understood. It identified for me what I love about Michael Ackermann in 'End Time City'and the shortcomings I see in my own work. Time and again I pressed the 'thinking & feeling'button in my interviews and it always resulted in a deeper more engaging response.
So when the Leica Blog turned the tables and interviewed me on my 'Leica in London'Street Photography project (link below) I felt well prepared. Yet initially I fell into the same trap. Rationality ruled. It was only when I let go of the left brain that I could articulate the bigger picture.
Seeing that I had sat on both sides of the interviewing table JP kindly suggested that I might like to share any learnings on his blog.
Working through the process from the questions, to pulling together the images and text and finally telling the story, here are three pointers emerging from my interviews which have helped me to show the work of others in the best light. I hope they work for you too.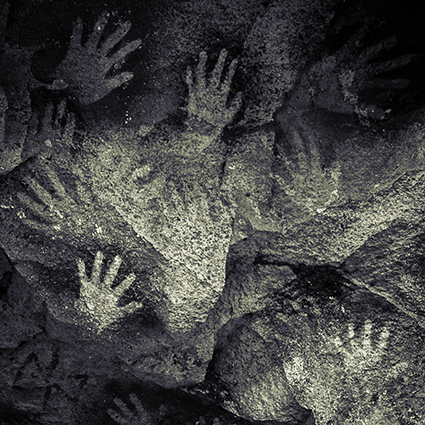 Question the questions
Let's start at the beginning. The fact that I (or anybody else) am asking the questions doesn't mean they are the right or the best questions for you. If you have thought through your project then you'll know the one or two critical points you want to get across. Sense check the questions to see if they  put the spotlight on these areas. If not, suggest changes or take advantage of the more generic questions to make your point. No apologies if this sounds 'duh', obvious. Apart from the big and experienced industry names, most photographers are honoured and excited to be interviewed. Often too excited to pinpoint how they think and feel about their project and whether the questions really search out the soul of their work.
Read More