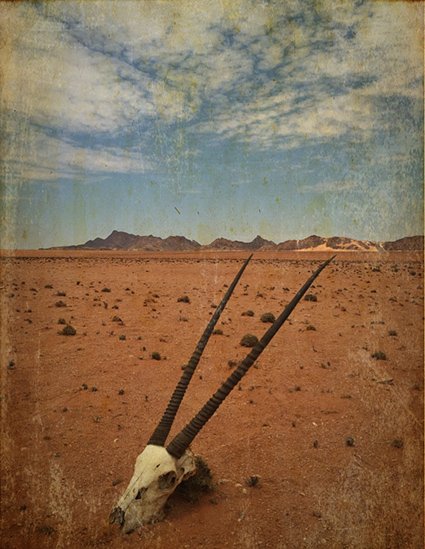 It wasn't surprising that I found many bones in Namibia's Skeleton Coast Park. Sharing Henry Moore's and Georgia O'Keefe's fascination with bones I couldn't resist making a number of sketches with my iPhone. Here's a selection of them.
View more Namibia posts here.
Find out about my Namibia digital photography workshop here.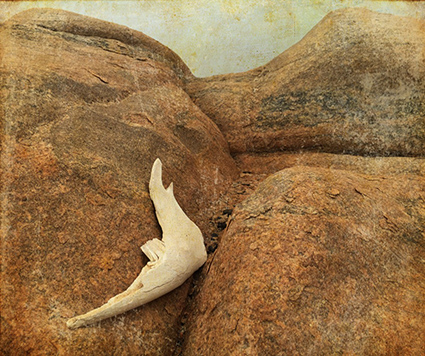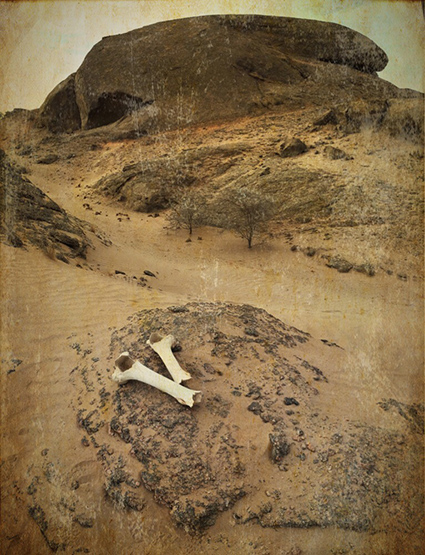 Read More