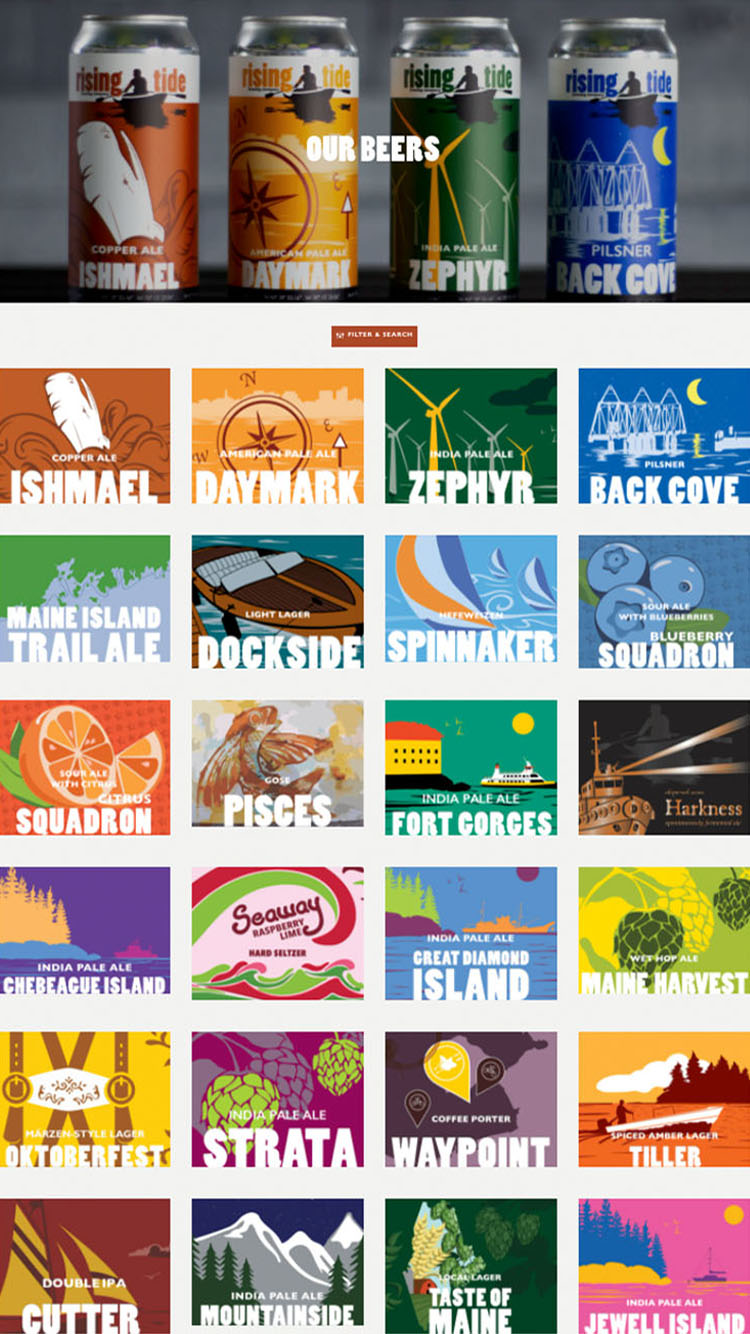 Maine's rocky north Atlantic coast may be short on wineries but it's rich in breweries. With the most breweries per capita of any state, as of early 2020, Maine is home to 155 active, licensed breweries, representing over 100 unique brands with a deeply independent strain (like its people) ranging from classically elegant to off the hook inventive. It's become a beer drinkers paradise currently applying for its own internationally recognized style.
Many Maine breweries have tasting or taprooms. A disproportionate number are in Portland. Stop by and try what you can't find even in the best stores with their limited batches and seasonal varietals.
No store could possibly carry them all so finding specific ones requires considerable hunting and gathering, which just adds to the fun. One of the best selections in the state can be found in Freeport's Bow Street Market.
Whether you're a Maniac or 'from away', with riches that could be an embarrassment (but we're not) it's hard to know where to start. Here are my top picks. (My taste tests are ongoing, so check back for new additions.)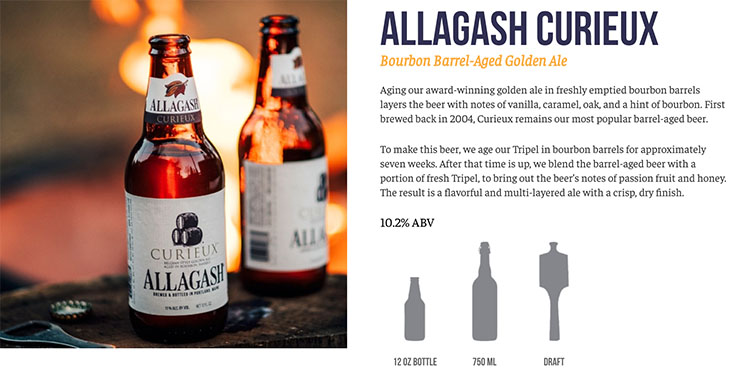 1
They excel at Belgians.
Their White is a staple cloudy wheat.
Their Curieux is a stellar bourbon barrel tripel.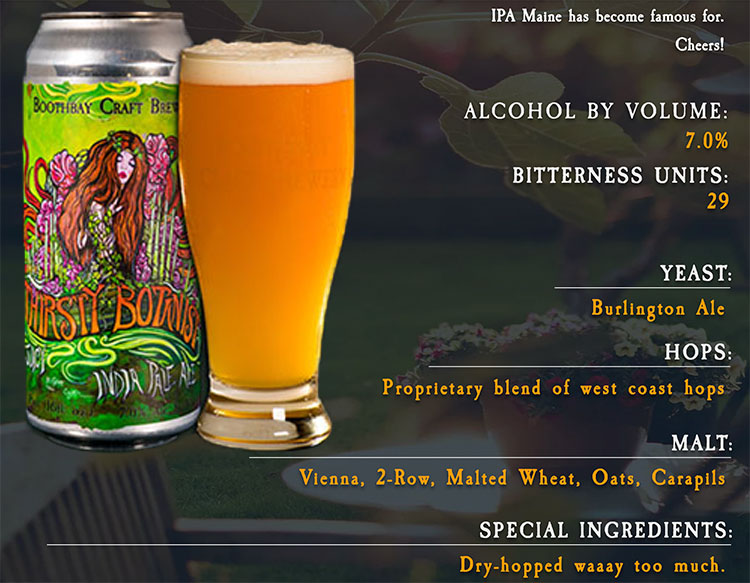 2
They do it all without overdoing it … or is it overdoing it just the right amount?
Savor their lush Thirsty Botanist.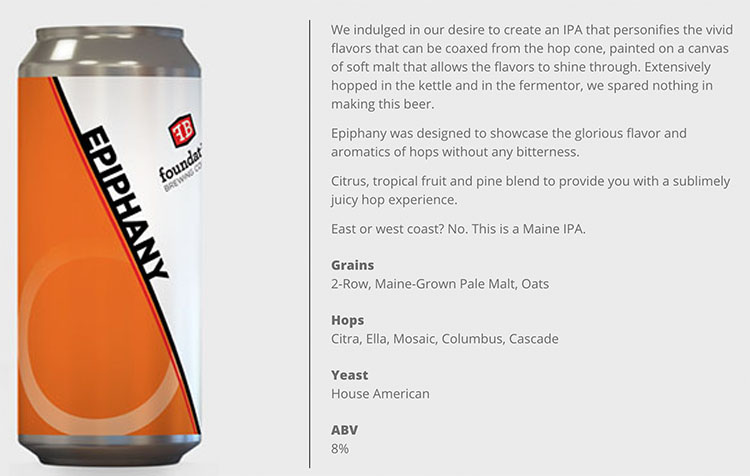 3
They're playful, richly rewarding, and sometimes even sweet.
Enter their radiant list with an Epiphany.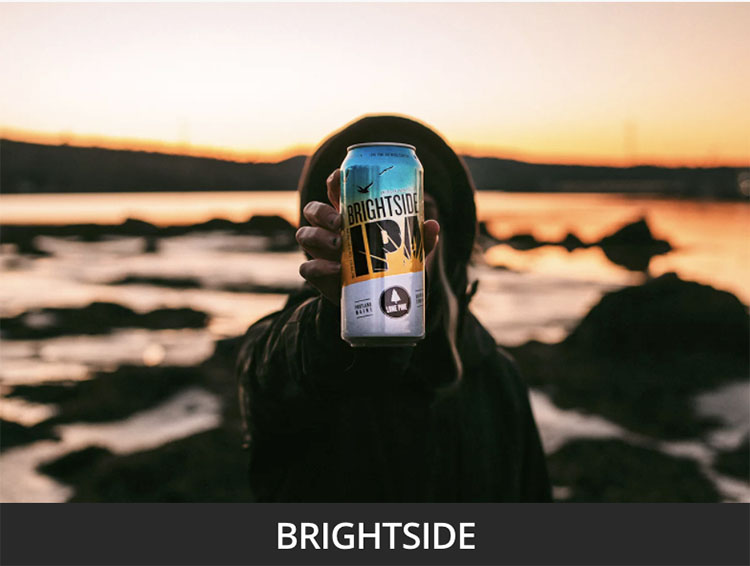 4
Their flavors are so in step with the independence of the pine tree state.
Taste the place in their evergreen Brightside.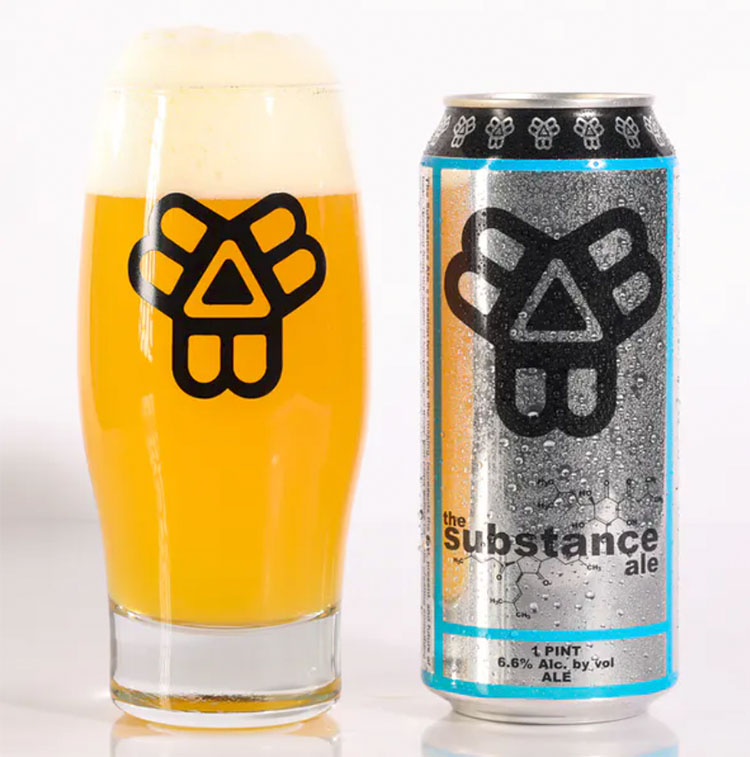 5
Their creativity runs deep.
Ease into a wild ride with Substance an IPA with an understated name.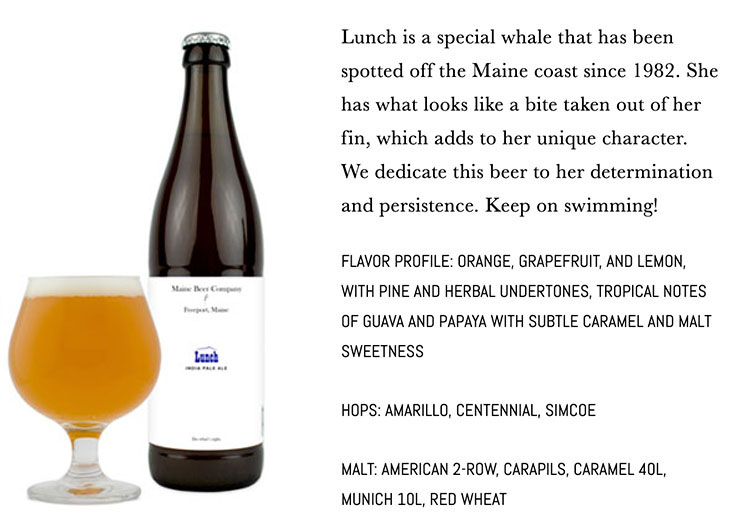 6
They excel at IPAs.
Start with their beer Lunch.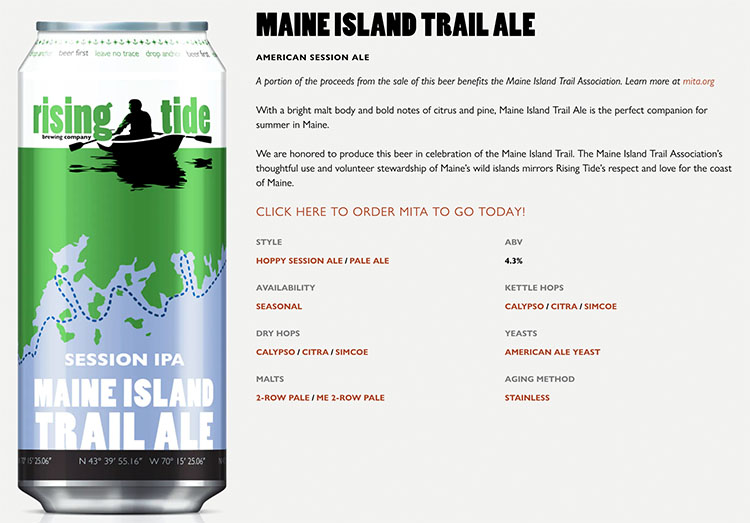 7
Though their list is deep, with plenty of range, they excel at lighter classic IPAs.
Try their Maine Island Trail Ale.
Discover more Maine resources.