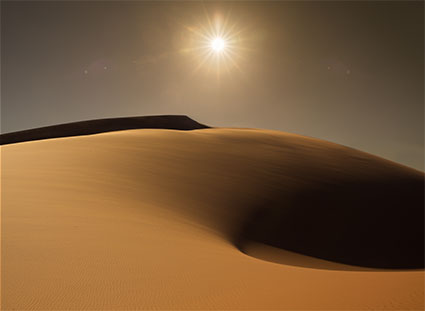 There are many misconceptions surrounding the practice of high dynamic range (HDR) photography. Here are eight – debunked.
HDR is new
Within the first five years of the invention of photography photographers began bracketing exposure to extend the dynamic range of photography. They used chemistry to process their negatives instead of software to process their files – but they still bracketed exposures to capture contrast ratios that exceeded paper, glass, and film.
HDR is hard
High dynamic range imaging has become so commonplace that cameras and software make it increasingly easy to practice HDR techniques – auto-bracketing, merging and rendering.
HDR requires the use of a tripod
While there are times when the use of a tripod is required, when exposures are long in duration, in a majority of cases current cameras' auto-bracketing features and softwares' image alignment algorithms make hand-held exposure bracketing highly practical.