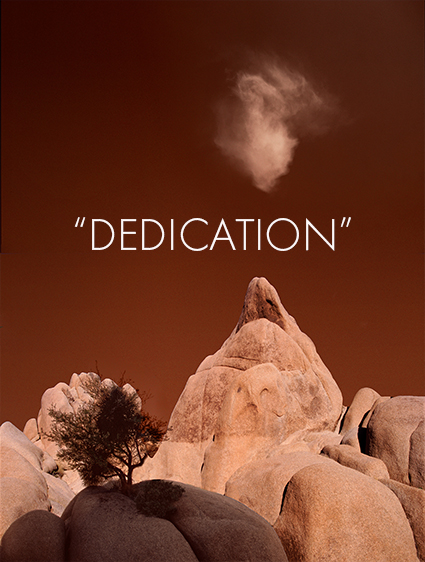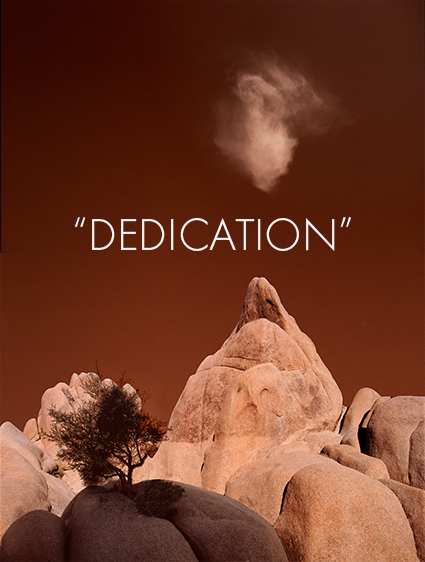 Here's a collection of my favorite quotes on dedication.
"We all have dreams. But in order to make dreams come into reality, it takes an awful lot of determination, dedication, self-discipline, and effort." – Jesse Owens
"Keep your dreams alive. Understand to achieve anything requires faith and belief in yourself, vision, hard work, determination, and dedication. Remember all things are possible for those who believe." – Gail Devers
"Most of us serve our ideals by fits and starts. The person who makes a success of living is the one who sees his goal steadily and aims for it unswervingly. That is dedication." Cecil B. DeMille
"If you believe in yourself and have dedication and pride – and never quit, you'll be a winner. The price of victory is high but so are the rewards." – Paul Bryant
"I learned patience, perseverance, and dedication. Now I really know myself, and I know my voice. It's a voice of pain and victory." – Anthony Hamilton
"My entire life is dedicated to music, and at my age, that makes a lot of years! But all the work and dedication is only that I'm able to forget myself and let the music do the 'talking.'" – John McLaughlin
"My secret? A desire to work, years of dedication and loving what you do; I can't live without music." – Compay Segundo
"Obsessed is just a word the lazy use to describe dedicated." – Unknown Author
"Talent is cheap; dedication is expensive. It will cost you your life."  – Irving Stone
"There is nothing wrong with dedication and goals, but if you focus on yourself, all the lights fade away and you become a fleeting moment in life." – Pete Maravich
"Dedication is not what others expect of you, it is what you can give to others." – Anonymous
"True strength lies in submission which permits one to dedicate his life, through devotion, to something beyond himself." – Henry Miller
"Dedicate some of your life to others. Your dedication will not be a sacrifice. It will be an exhilarating experience because it is an intense effort applied toward a meaningful end." – Dr Thomas Dooley
"You'll know you're amazing when you get devoted to making other people amazing." – Robin Sharma
Find more Creativity Quotes here.
Discover more quotes daily in my Twitter and Facebook streams.