Looking for great reading on color psychology?
Start with these three very different books.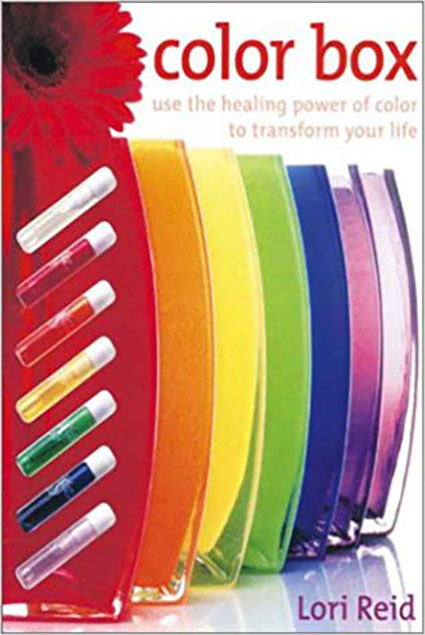 Lori Reid
A simple approachable survey that's lushly illustrated.
Johannes Itten
The expanded version of a true classic The Elements Of Color includes personal exercises and analyses of historic paintings.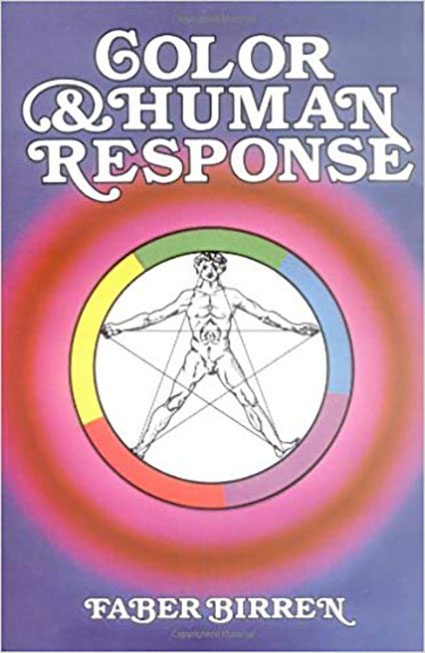 Faber Birren
A comprehensive overview of all areas of the field by the most prolific author on color.
Read more on Color Psychology here.
Learn more in my digital printing and digital photography workshops.