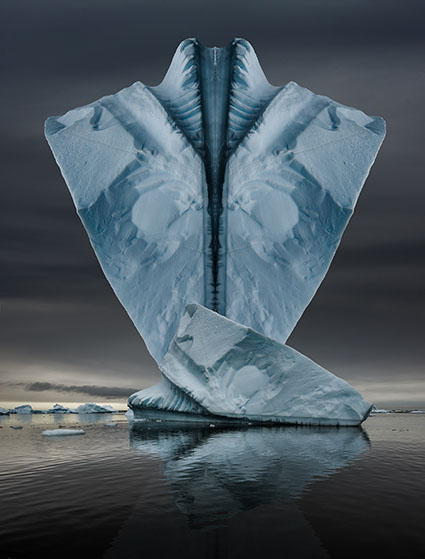 I create and curate a lot of content on creativity, art, and photography.
Here I've collected some invaluable resources for finding, energizing, and deepening your creative vision.
You'll get a great taste for the content on creativity we offer in our Digital Photo Destinations Workshops.
Seth Resnick @ B&H – Seeing Color & Enhancing Creativity
John Paul Caponigro @ TEDx – You're Created To Be Creative
John Paul Caponigro @ Google – The Creative Process
John Paul Caponigro @ Austin Talks – Find Your Way
Gregory Heisler highlights the importance of doing things your way.
Gregory Heisler @ Creative Live – Embracing Your Uniqueness
David Duchemin writes soulfully about cultivating your vision.
David DuChemin – Your Next Step : Authentic Work
David Duchemin – Finding Vision ?
David DuChemin – Chasing Photographic Style
David DuChemin – Vision And Voice
Hungry for more? Savor this book.
Thomas Moore's – Original Self
Want to find out more about my creative process?
Check out my ebook Process.
The big take away? Creativity is an evolving process of discovery. If you simply engage the process with an open mind and a willingness to try new things, you'll be uplifted by the surprises it holds for you. And, with mindful practice, you can start to influence the courses your creative life takes to make it more likely that you'll get the results you desire most. Dream, act, fulfill them.
You'll find more content like this in my newsletter Insights.
Sign up for my newsletter Insights here.