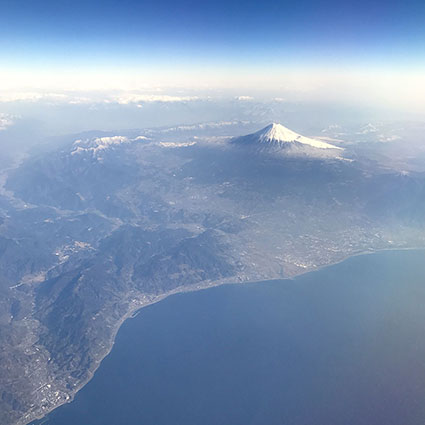 I'm co-leading a workshop in Japan through April 9.
Follow my social networks to see images and more.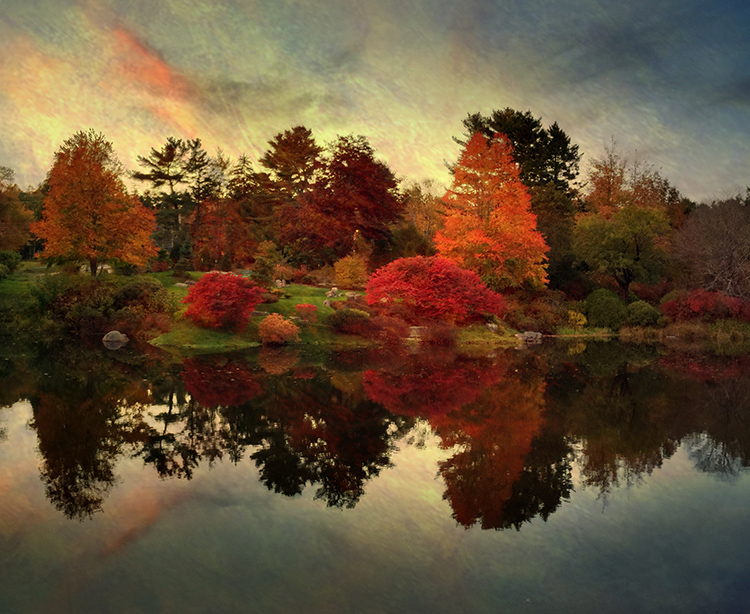 $99
80% off for a limited time
All profits will be donated to the
CRMS / Japan Student Exchange program.
This fine art print by John Paul Caponigro portrays autumn colors at Asticou Gardens in Northeast Harbor, Maine. Asticou Gardens is styled after a Japanese stroll garden with many traditional Japanese design features elegantly blended with the natural setting and vegetation of coastal Maine. Much like this exchange program, it is a seamless fusion of Maine and Japan.
Each fine art print is printed on an 8.5×11 inch sheet of coated archival rag paper using pigmented ink. The image area is approximately 6×7 inches, surrounded by a white border, numbered, and signed by the artist.
For information about alternate sizes or further shipping options please contact us at jpc@johnpaulcaponigro.com.
Thank you for your support!