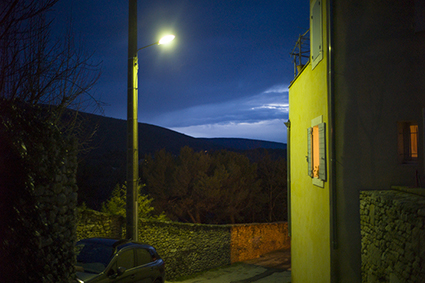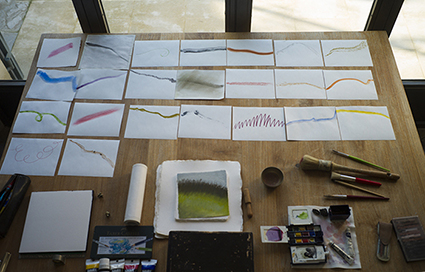 What happens when a street photographer moves from the streets of New York City to a small town in southern of France? Joel Meyerowitz's Once More Around The Sun answers this question in the form of a visual diary. It's a fascinating look into the life, the heart, the mind and the approach how a master street photographer.
Written one year after the fact Meyerowitz now posts one image a day and his thoughts.
"Of the more than 15,000 images I made that year I will select an image every day, or perhaps two, maybe even three, who knows? Whatever keeps the blog interesting and might provoke some discussion. I may feel inclined to write something about what I saw, or describe some aspect of engagement with the moment, or share what came up for me after I made an image. At this point it is an open ended opportunity which will be shaped by time and the work. Much like Photography itself."
Visit Joel Meyerowitz's Once More Around The Sun here.
Find out more about Joel Meyerowitz here.
Read 18 Quotes by Joel Meyerowitz here.
View 8 Videos by Joel Meyerowitz here.