There's lots of great art in Maine!
Here are six great museums presented geographically from north to south.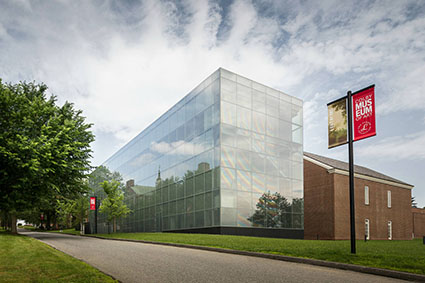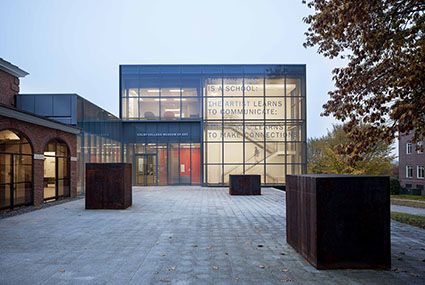 Waterville
A collecting and teaching museum focussing on American art. It houses and displays the largest collection of John Marin and Alex Katz' paintings as well as Richard Serra's works on paper.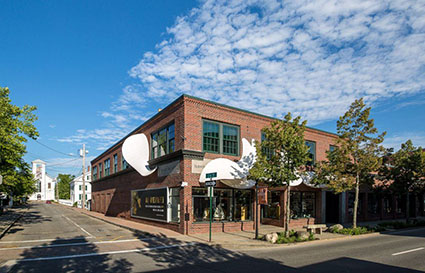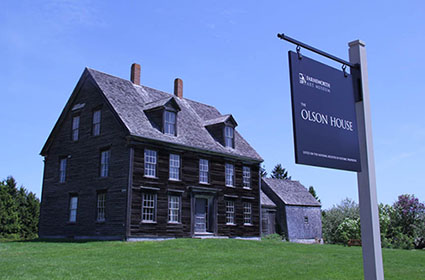 Rockland
There's always something new and old on view at the Farnsworth. The museum has one of the nation's largest collections of works by sculptor Louise Nevelson. Its Wyeth Center features works of Andrew, N.C. and Jamie Wyeth, which is extended by the Olson House (Christina's World) in nearby Cushing.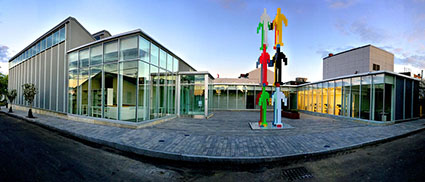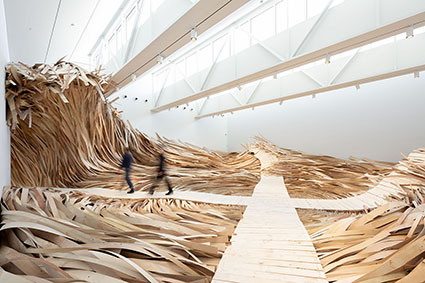 Rockland
Center For Maine Contemporary Art
A contemporary arts institution, presenting a year-round program of changing exhibitions featuring the work of emerging and established artists with ties to Maine.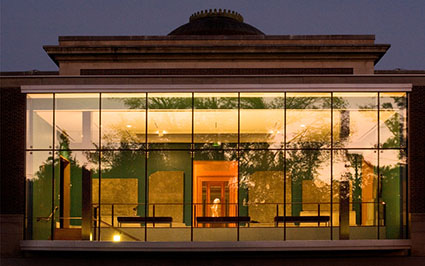 Brunswick
Assyrian reliefs in Maine? And much more! The Bowdoin art collection includes Antiquities, European,and American collections including memorabilia from Winslow Homer's nearby studio.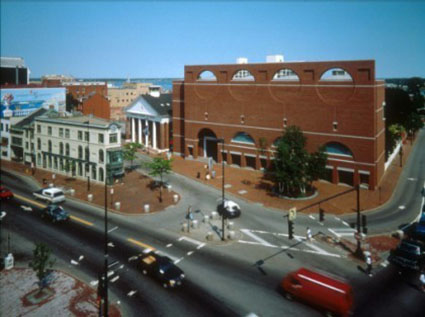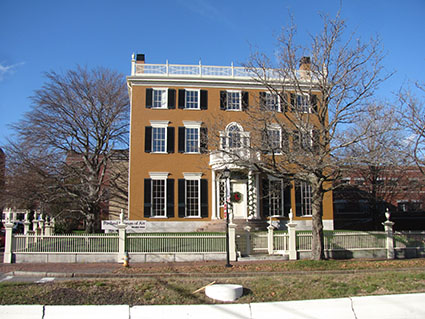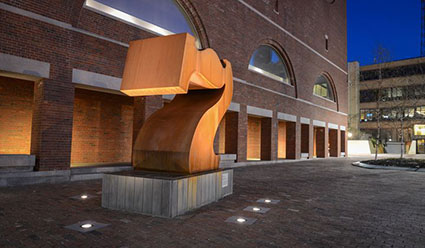 Portland
Significant holdings of American, European, and contemporary art, as well as iconic works from Maine, the museum brings it all to life with unparalleled programming, from special events, family activities, and community conversations to PMA Films, curator talks, and tours of the Winslow Homer Studio—it's all happening at the PMA.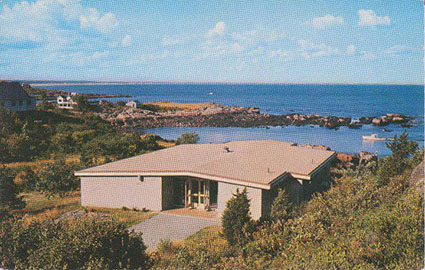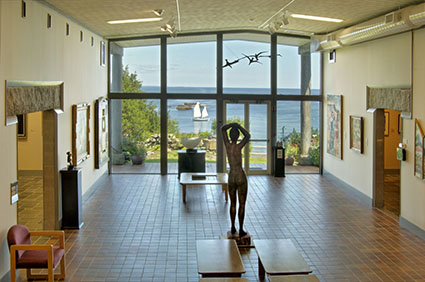 Ogunquit
Ogunquit Museum of American Art
Celebrating its origins in Ogunquit's art colonies it acquires, preserves, exhibits, and interprets American art.
Looking for more fun things to do?

Rockland
One of the largest lighthouse museums in the United States.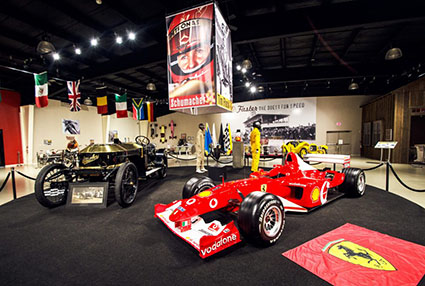 Thomaston
Owl's Head Transportation Museum
Its mission is to collect, preserve, exhibit and operate pre-1940 aircraft, ground vehicles, engines and related technologies significant to the evolution of transportation for the purpose of education. Special events offer car rallies and air shows.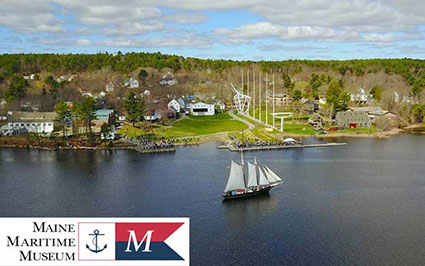 Bath
It sits on a 20-acre campus on the banks of the Kennebec River in "The City of Ships". Daily cruises visit some of Maine's most iconic lighthouses from the water and get an up-close look at Navy vessels under construction at Bath Iron Works.