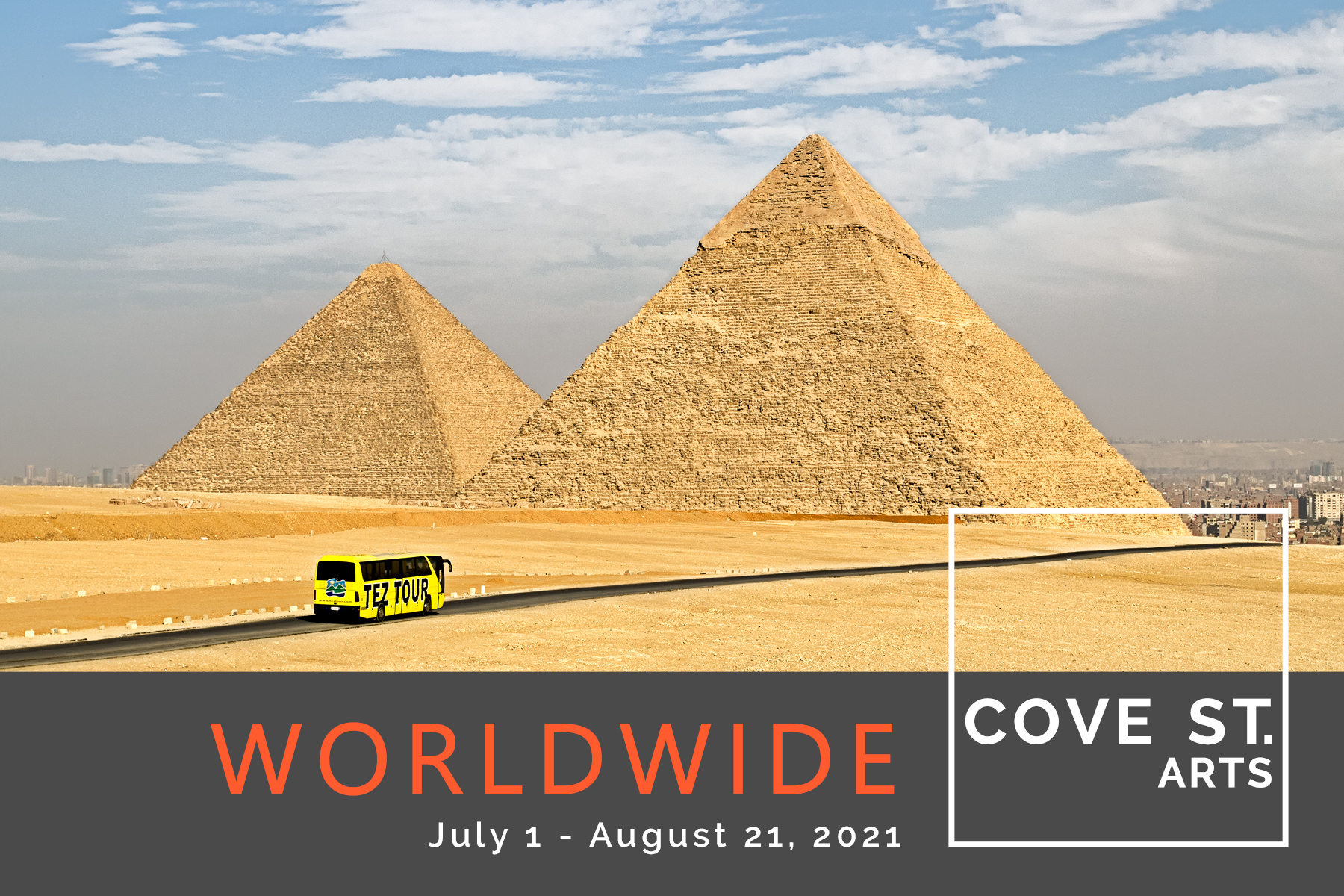 After a year of staying close to home, travel around the world through the photography of twenty-three Maine artists. Curated by Bruce Brown, this exhibition features stunning photographs from every continent but our own. From natural vistas to manmade wonders to intimate glimpses into diverse cultures, the scope of this show is truly Worldwide.
Judith Allen-Efstathiou, Linda Alschuler, Roberta Baumann, Brendan Bullock, John Paul Caponigro, David Clough, Christian T. Farnsworth, Barbara Goodbody, Ella Hudson, Knapp Hudson, Carl Austin Hyatt, Nanci Kahn, Michael Kolster, Dennis Landis, Olga Merrill, K. Min, Munira Naqui, Robert Pennington, Damir Porobic, Ni Rong, Jan Pieter Van Voorst Van Beest, David Wade, and Katarina Weslien
See the exhibit in person at Cove Street Arts in Portland, Maine.