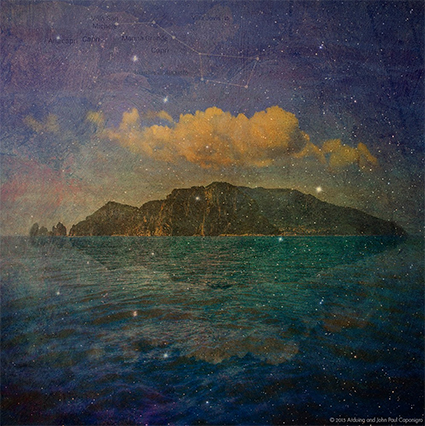 An art sale fundraiser for Maine Media Workshops + College.
June 24, 2015 – Brewster Point Barn, Rockport, ME
VIP Reception 5:30-6:30 pm / Main Event 6:30-8:30 pm
"This summer our friends, local artists, and community members will gather in Rockport to celebrate the spirit of creative collaboration that is at the heart of everything we do. Originally enjoyed as a parlor game by French Surrealists in the early 1920s, exquisite corpse is a collaborative artistic process that celebrates the unexpected. In most forms of the game, only a portion of what one artist has created is visible to the others, resulting in unusual, surprising, and unpredictably kinetic creations.
We have invited our own community of world-renowned artists to collaborate with each other and with other local artists representing a diverse range of visual arts. These unique works of art will be sold at the event, where our guests will also enjoy the premiere of an Exquisite Corpse film created by special friends of our film program, as well as the limited edition release of our Exquisite Corpse book, created by more than 120 of our instructors and alumni.
Did we mention there will be an absinthe fountain?"