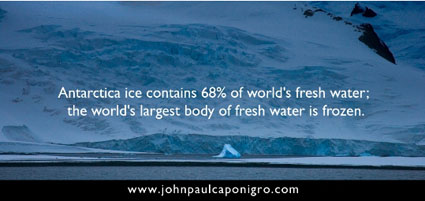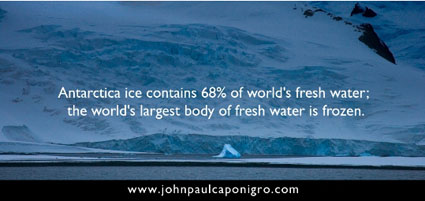 My free screensaver features beautiful images and fascinating facts on Antarctica.
Download it here.
Antarctica is stunningly beautiful! Explorer Roald Amundsen said, "The land looks like a fairytale." The coldest, windiest, driest, highest, most isolated continent contains 90% of earth's ice and 70% of its fresh water, regulating global climate and sea levels.
Learn more about Antarctica here.
Preview my book Antarctica here.
View my Antarctica alumni's work here.
Find out about my 2014 Fly To Antarctica Sail Across The Circle workshop.