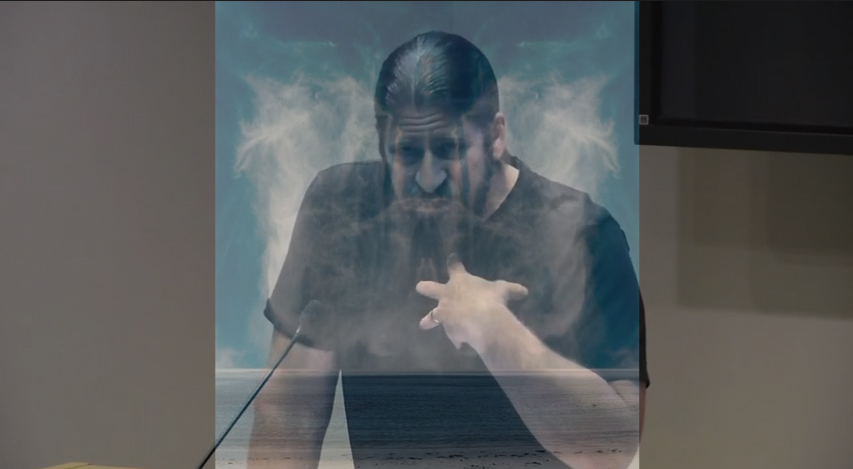 I spoke about the creative process at Google headquarters a few weeks ago.
I began with the stories behind a few of the photographs I've made that have changed the way I think and see.
Then I talked about game changing advances in technology that have expanded the ways I see and changed the way I make photographs.
And I spoke about how using other media (like drawing and writing) can enhance perception and the photographs we make.
Distilled into one line … How an artist gets there influences where they arrive.
Preview my eBook Process here.
View my TED Talk You're More Creative Than You Think You Are here.