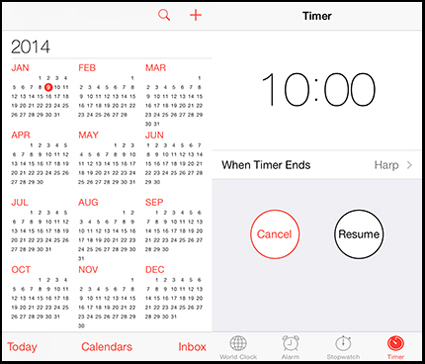 Do you want more time for your creative life? (Or anything in your life … reading, music, yoga, meditation … ) Steal the time. Get up early and pay yourself first. Instead of thinking in big lots, think in little chunks. (Don't think of these little chunks as substitutes for big lots of time; instead think of them as meaningful additions.
Look at how the minutes add up.
Day      Week       Month      Year        Hrs        Work Weeks
5           35          150          1825        30         1
10         70          300          3650         61         1.5
15          105       450          5,475        91         2
20          140       600          7,300        122        3
30          210       900          10,950      183        4.5
60          420       1800         21,900      365        9.5
Right now you're probably making excuses. Here are the most common excuses. Sound familiar? I made them for decades.
"The time I can make isn't at my peak performance time."
"The first few minutes are spent preparing workspace and materials."
"The first few minutes are spent getting into a mindset."
"There are days when I'm away from my workspace and materials."
Do everything you can to eliminate these barriers. You're resourceful.
Then, stop making excuses and just do it – consistently.
Your time will add up and you'll see real results.
If you don't start, you'll be left with excuses.
Go for it!
Read more resources for your creative life here.