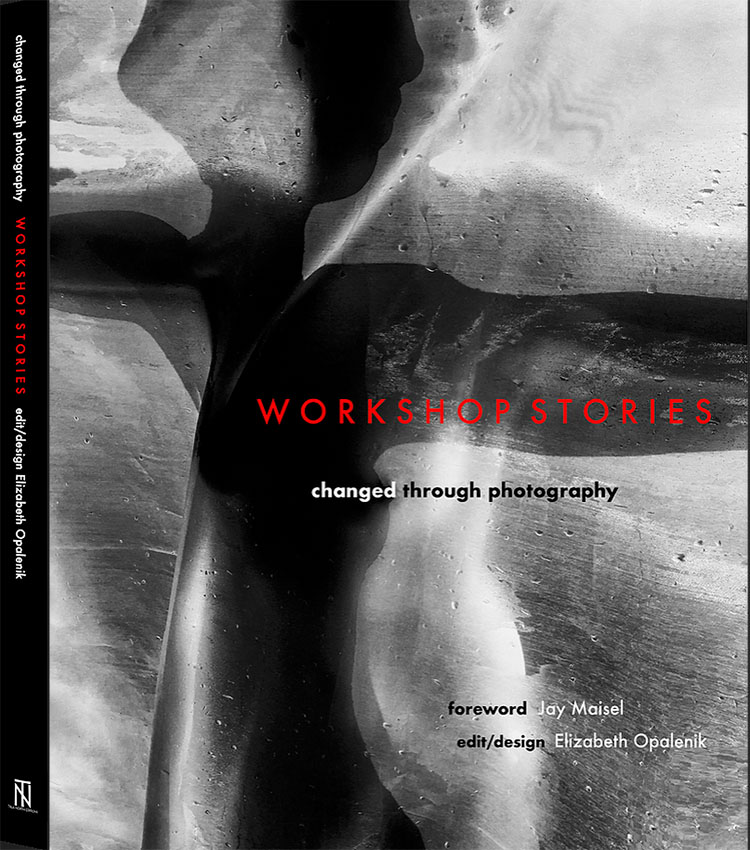 Find out about the new book Workshop Stories.
Elizabeth Opalenik celebrates the photography workshops community in this beautiful new book.
"Each teacher was asked to tell a workshop story that influenced or inspired them personally—involving colleagues, peers, or students—whether funny, poignant, profound, or sad. These authentic stories are universal, and in them we find ourselves. More broadly, the goal of this book is not only to preserve memorable workshop experiences but also to share the varied and unique images of the photographers who contributed their talents and expertise to these institutions."
View image spreads on Instagram.
Read my conversation with Elizabeth Opalenik here.