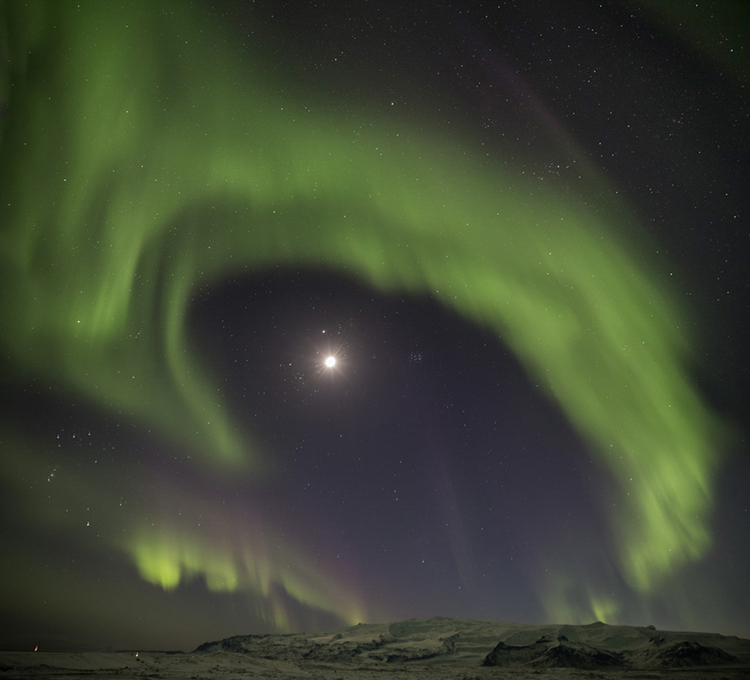 .
Discounts
.
Save $100
Register Early
Register 8 weeks before the workshop starts.
.
Save $100
Become an Alumni
Receive this discount on your second workshop.
Register for two and get it on your first!
.
Save $100
Refer A New Participant
Ask the person (non-alumni) you refer to mention your referral when they register.
.
Save $200
Combine Two
.
Save $300
Combine Three
.
Discounts and deposits do not apply to other workshop programs like Digital Photo Destinations.