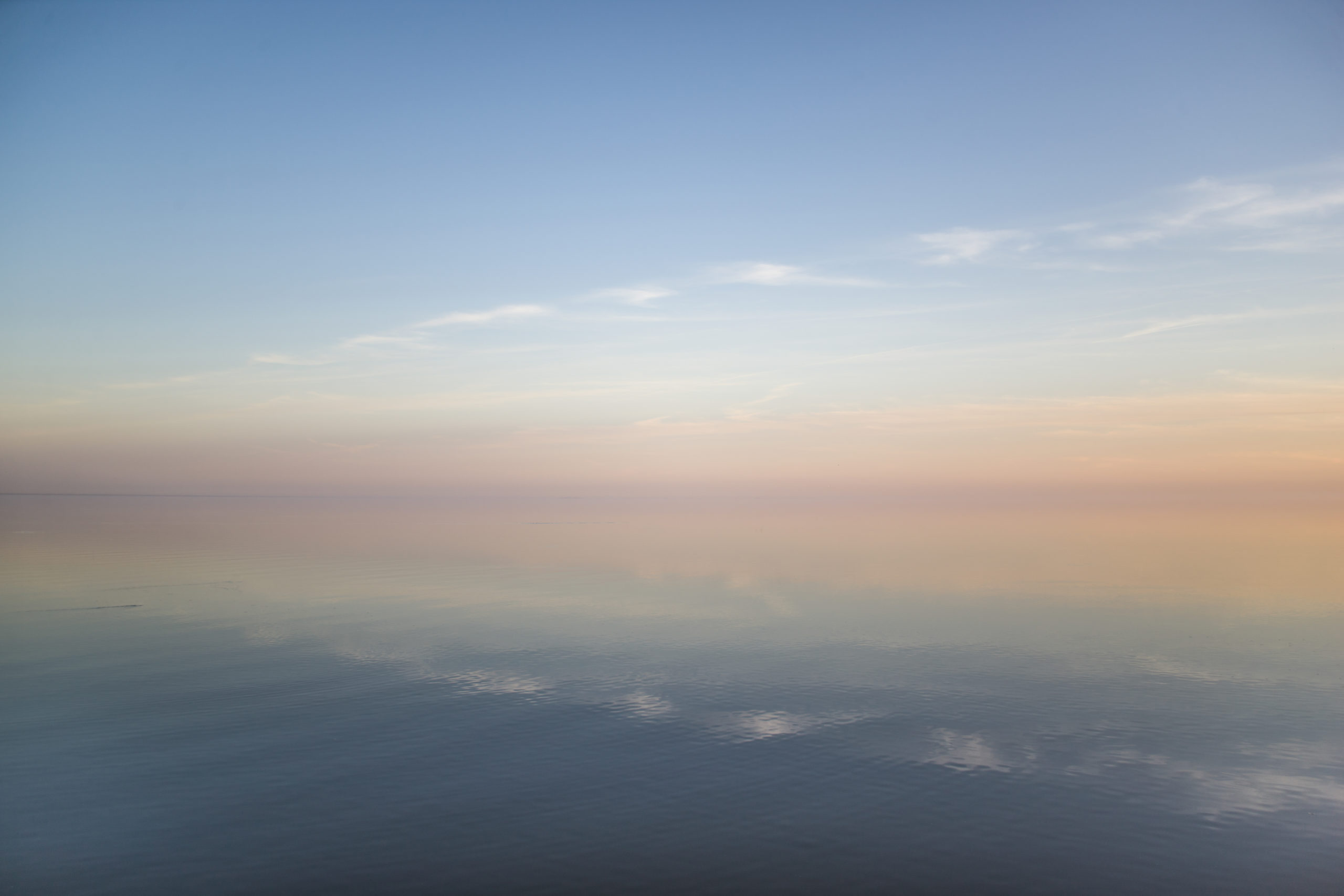 .
.
Enrollment
.
Student enrollment for studio workshops is limited to 12.
Student enrollment for field workshops is limited to 14.
Space is reserved on a first-come-first-served basis.
Reservations are not confirmed until a deposit is received.
.
Waiting List
.
Be the first to hear about it.
We schedule workshops more flexibly than other programs and if there's significant demand for a workshop we'll make it happen.
Sign up for our waiting lists to receive special advance notice when…
Space becomes available in a sold-out workshop.
Alternate dates for a scheduled workshop are determined.
Dates for an unscheduled workshop are determined..
.
Tuition & Payment
.
Pricing is for tuition only and does not include transportation, lodging or food.
There are no additional fees.
We require a non-refundable, transferable deposit of $350 to hold your place in the workshop. Reservations are not confirmed until a deposit is received.
If you are on a waiting list, you will not be charged a deposit fee or tuition until space becomes available for you and you confirm your desire to register.
Participants will be billed full tuition 60 days prior to the start of the workshop.
We accept cash, check, money orders and major credit cards.
.
Discounts
.
Early registrants (8 weeks prior to the start of the workshop) receive a $100 discount.
Returning students (alumni) receive a $100 discount, regardless of time of registration. This discount is not cumulative with the early registration discount or transferable.
You will receive a $100 discount for every workshop participant referral you make. This discount is cumulative and transferable.
.
Cancellation and Transfer Policy for Caponigro Arts Workshops
.
All payments made are non-refundable.
Funds paid are transferable if you cancel more than 60 days before the start of your workshop.
Caponigro Arts reserves the right to cancel a reservation if full payment has not been received by 30 days before the workshop begins.
Caponigro Arts is not responsible for cancellations due to medical emergencies. We highly recommend purchasing travel insurance. We recommend you purchase travel insurance through Travelex.
In the event that Caponigro Arts must cancel a workshop, all fees and deposits are refunded in full or may be transferred to another workshop.
There Are No Exceptions To Our Cancellation And Transfer Policies
.
.
Equipment
.
Participants need to bring their own computers. Digital cameras are required for field courses only. Our studio equipment (printers, scanners, etc) is available for participant use during each workshop.
In special cases, we may be able rent you a computer for a workshop. An additional lab fee will be charged. Please inquire about availability when you register.
PC users should have few concerns about compatibility, as courses are Adobe-centric.
Paper and ink is provided at no extra charge. We use Epson media. If you would like to print on alternate substrates feel free to bring your preferred media.
.
Location
.
All Caponigro Arts workshops are held at John Paul's private studio in Cushing, Maine. (See Studio for more details.) Workshops typically run from 9am – 5pm. Studio courses offer one early (5-7) and one late evening (5-9) lab session.
Studio workshops are held primarily indoors. Short field trips are scheduled by request only.
Field workshops involve some travel and substantial time on location. Preliminary and final sessions are held in the studio.
Maine is beautiful! You may want to photograph in the area before or after class. You may also want to arrive or depart a day or two early or late and experience some of the gems of the area. See Maine Destinations for recommendations.
For workshops at other venues contact that specific venue for information regarding their policies.