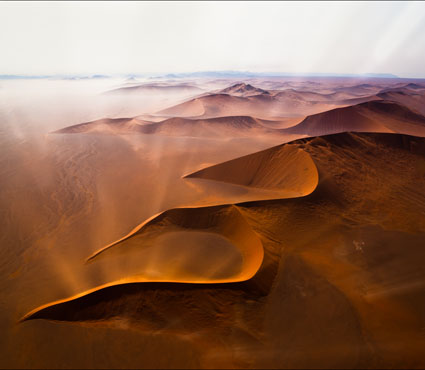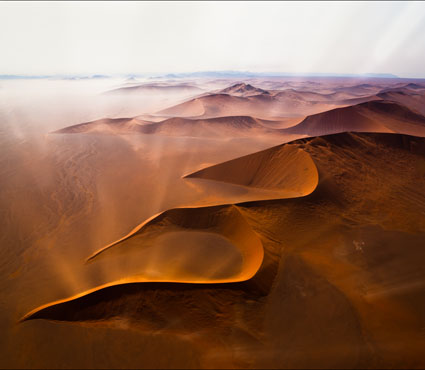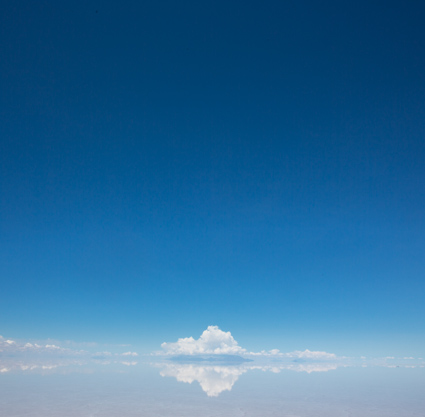 Reflection LVIII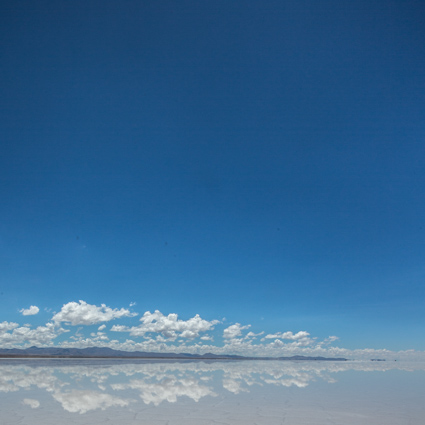 Reflection LVII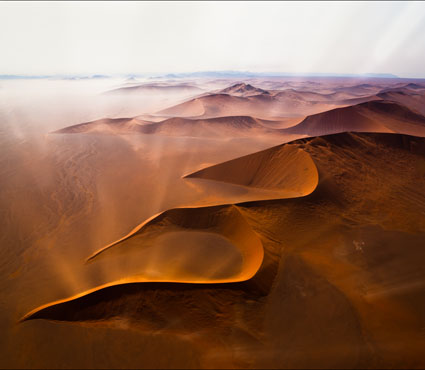 Illumination VI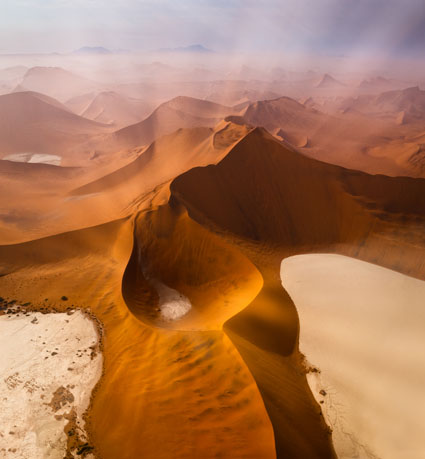 Illumination II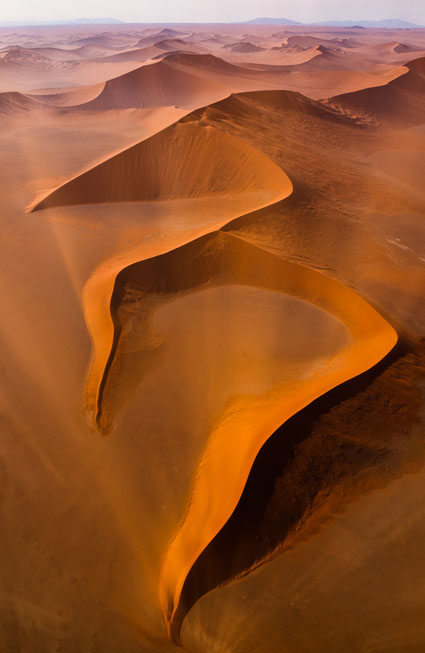 Illumination VII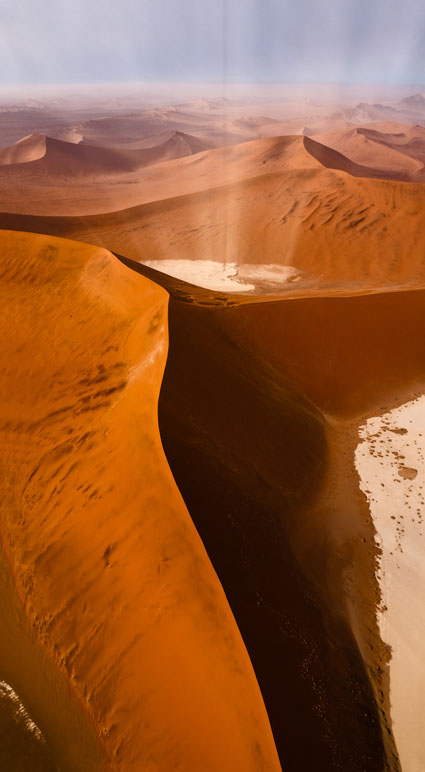 Illumination III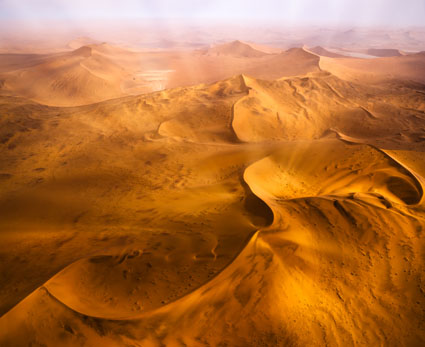 Illumination XVII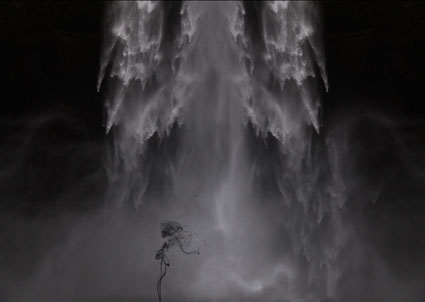 Suffusion XV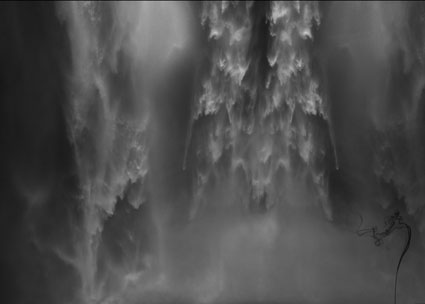 Suffusion  XIX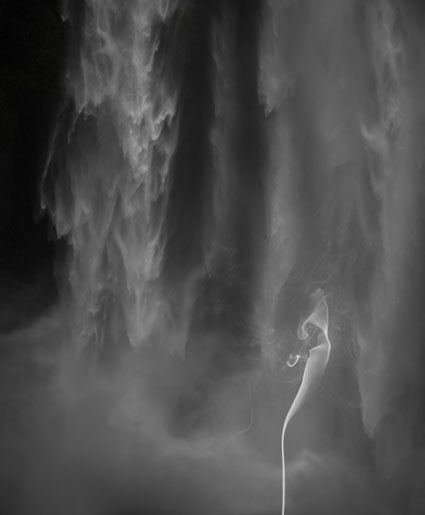 Suffusion XXVI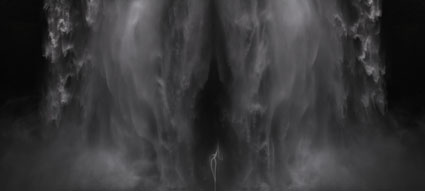 Suffusion XXI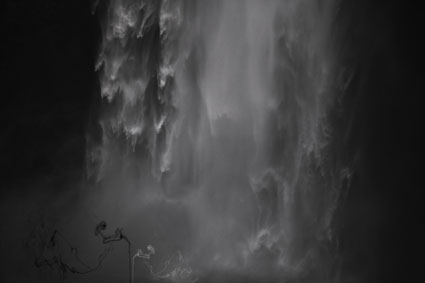 Suffusion XX
This is a selection of my top 12 images of all time. This selection doesn't reflect sales, publication, or activities on the web. It simply reflects my opinion. Click on the titles to find out more about each image.
Geography
These images are drawn from three locations – Bolivia's Uyuni salt flats, Namibia's Sossusvlei dune files, and Iceland's Skogafoss waterfall.
Process
These images were all drawn from three separate hour-long sessions each yielding complete individual portfolios. I used to think I'd be lucky if I got one really good image from a shoot, but after a few experiences where more than one really good image was made from a single subject, I cast aside my limited thinking. Now I ask, "How far can I take this?"
Concepts
All of these images come out of a way of relating to the world (all of it) as parts of a living thing into whose fibers we are deeply woven. In addition to changing organic forms, they all have a strong suggestion of breath.
Magnificent Moment
They're all nominees for my list of most sublime landscape experiences. While standing silently focused on Iceland's Skogafoss waterfall was the fulfillment of many years of looking for my own original response to a classic subject, and walking in the clouds reflected on the surface of Bolivia's Uyuni salt flats was the realization of a long-standing dream, few landscape experiences compare to the hour spent flying over Sossusvlei Namibia's 1,500 foot high coral dunes after a sustained sandstorm – the experience was so penetrating it took me quite some time to clearly see the new directions and new levels it offered.It's challenging to choose so few images from so many – but it's insightful. Try selecting your own top 12 images. Try selecting the top 12 images of your favorite artist(s).
View more of my Annual Top 12 Selections here.
View more images in my ebooks here.