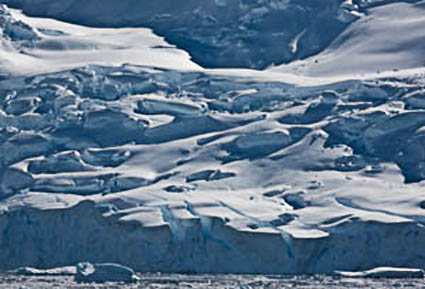 "There is a profound sense of privilege that comes from being in the presence of such rare beauty. It touches you deeply. Witness to the extraordinary, you leave changed – for the better. It's a blessing born of grace and giving birth to more grace. It's as if you've been given a gift and you feel compelled to keep giving it."
Read about the highlights from three voyages to Antarctica.
Each voyage was very different from the other, even though we returned to some of the same locations.
Get priority status in my Antarctica 2011 workshop.
Email info@johnpaulcaponigro.com.