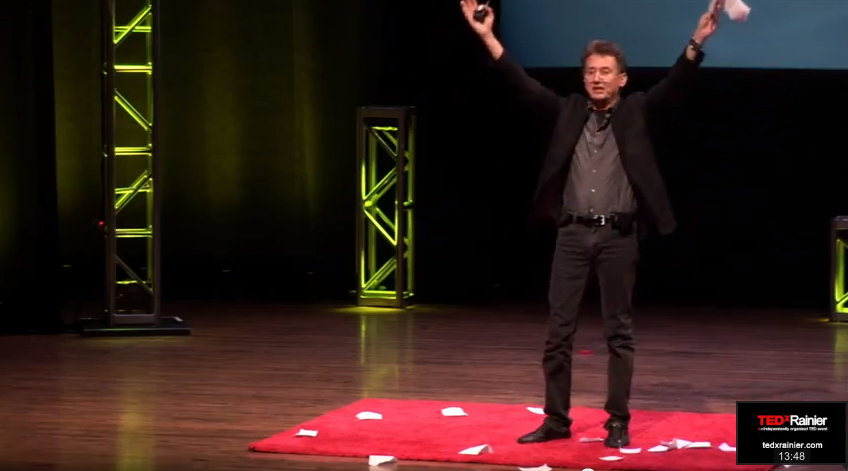 Science, the Antidote to Fear, Visions of Tomorrow – Roger Ressmeyer

Roger Ressmeyer shares what he's learned over many years working with many brilliant scientists as a science filmmaker and photographer. After a life-long career in science and space photography working with National Geographic and NASA and many others, Ressmeyer is banding together with a group of scientific and spiritual visionaries from around the world to make a film that proves that global solutions to the world's problems do exist, from climate change to inequality to war. The starting point is hope.
Preview Roger's ongoing movie project Visions Of Tomorrow.

Find out more about Roger Ressmeyer here.
View more TED talks here.