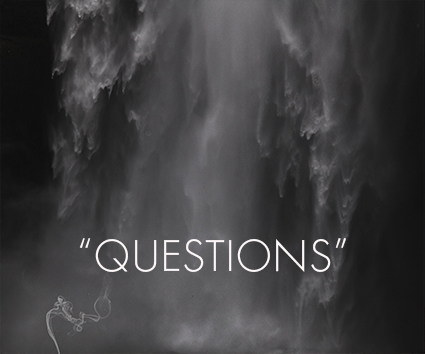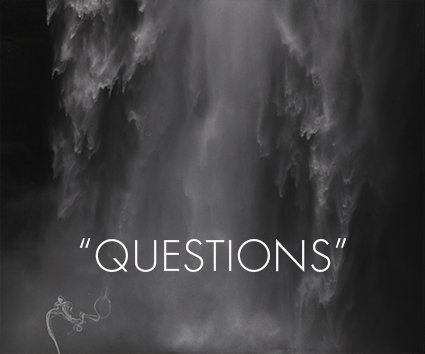 Here's a collection of my favorite quotes on questions.
"Sometimes questions are more important than answers." – Nancy Willard
"It is not the answer that enlightens, but the question." – Decouvertes
"Judge a man by his questions rather than by his answers"  – Voltaire
"Asking the right questions takes as much skill as giving the right answers." – Robert Half
"To be able to ask a question clearly is two-thirds of the way to getting it answered." – John Ruskin
"If you do not ask the right questions, you do not get the right answers. A question asked in the right way often points to its own answer." – Edward Hodnett
"Successful people ask better questions, and as a result, they get better answers." – Tony Robbins
"For true success ask yourself these four questions: Why? Why not? Why not me? Why not now?" – James Allen
"Who questions much, shall learn much, and retain much." – Francis Bacon
"It is better to know some of the questions than all of the answers." – James Thurber
"I found I wasn't asking good enough questions because I assumed I knew something." – Alan Alda
"The uncreative mind can spot wrong answers, but it takes a very creative mind to spot wrong questions." – Anthony Jay
"We thought that we had the answers, it was the questions we had wrong." – Bono
"If they can get you asking the wrong questions, they don't have to worry about answers." – Thomas Pynchon
"There are no right answers to wrong questions." – Ursula K Le Guin
"The one who asks questions doesn't lose his way." – African Proverb
"Question everything. Learn something. Answer nothing." – Engineer's Motto
"The important thing is not to stop questioning." – Albert Einstein
Find more Creativity Quotes here.
Discover more quotes daily in my Twitter and Facebook streams.