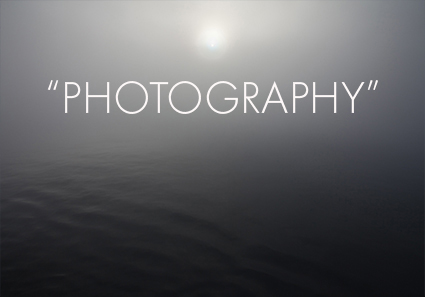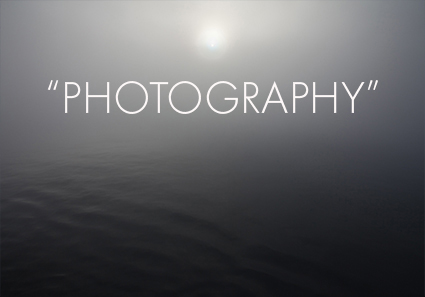 Here's a collection of my favorite quotes on photography.
"Photography is the power of observation, not the application of technology." – Ken Rockwell
"The photographic image … is a message without a code." – Roland Barthes
"Every photograph is a battle of form versus content. The good ones are on the border of failure." – Garry Winogrand
"There is nothing worse than a brilliant image of a fuzzy concept." -Ansel Adams
"When you put four edges around some facts (photographs), you change those facts." – Garry Winogrand
"The two most engaging powers of a photograph are to make new things familiar and familiar things new." – William Thackeray
"Photography is a way of feeling, of touching, of loving. What you have caught on film is captured forever… It remembers little things, long after you have forgotten everything." –  Aaron Siskind
"To photograph truthfully and effectively is to see beneath the surfaces and record the qualities of nature and humanity which live or are latent in all things." – Ansel Adams
"While there is perhaps a province in which the photograph can tell us nothing more than what we see with our own eyes, there is another in which it proves to us how little our eyes permit us to see."  – Dorothea Lange
"Photography is a major force in explaining man to man" – Edward Steichen
"Your photography is a record of your living" – Paul Strand
"There are always two people in every picture: the photographer and the viewer." – Ansel Adams
"There is only you and your camera. The limitations in your photography are in yourself, for what we see is what we are."- Ernst Haas
"A great photograph is a full expression of what one feels about what is being photographed in the deepest sense, and is, thereby, a true expression of what one feels about life in its entirety." – Ansel Adams
"If your pictures aren't good enough, you're not close enough." – Robert Capa
"There is a vast difference between taking a picture and making a photograph." – Robert Heinecken
"It is the photo that takes you. One must not take photos." –  Henri Cartier-Bresson
"To me, photography is an art of observation. It's about finding something interesting in an ordinary place… I've found it has little to do with the things you see and everything to do with the way you see them." – Elliott Erwitt
"To me, photography is the simultaneous recognition, in a fraction of a second, of the significance of an event." – Henri Cartier-Bresson
"Photographers deal in things which are continuously vanishing…" – Henri Cartier Bresson
"Photography takes an instant out of time, altering life by holding it still." – Dorothea Lange
"It is the artist who is truthful and it is photography which lies, for in reality time does not stop …" – Auguste Rodin
"Photography is truth. The cinema is truth twenty-four times per second." – Jean-Luc Godard
"People say photographs don't lie, mine do." – David LaChapelle
"Photography is just light remembering itself." – Jerry Uelsmann
"Light makes photography. Embrace light. Admire it. Love it. But above all, know light. Know it for all you are worth, and you will know the key to photography." – George Eastman
Find more Creativity Quotes here.
Discover more quotes daily in my Twitter and Facebook streams.