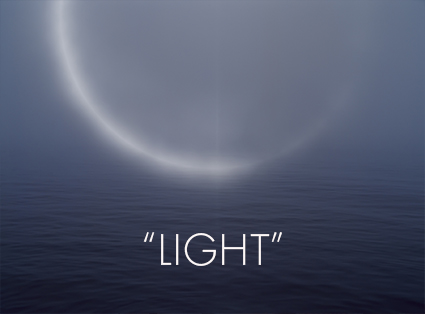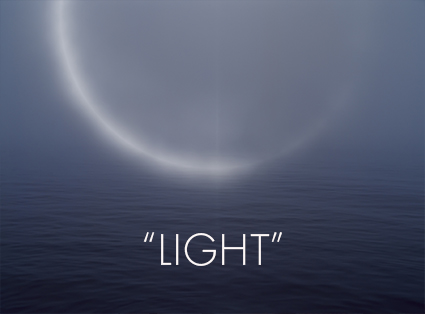 Here's a collection of my favorite quotes on light.
" Embrace light. Admire it. Love it. But above all, know light. Know it for all you are worth, and you will know the key to photography." – George Eastman
"Science is spectral analysis. Art is light synthesis." – Karl Kraus
"In the right light, at the right time, everything is extraordinary." – Aaron Rose
"I find the light and work it, work it, work it." – Janice Dickinson
"Space and light and order. Those are the things that men need just as much as they need bread or a place to sleep." – Le Corbusier
"The substance of painting is light." – Andre Derain
"What makes photography a strange invention is that its primary raw materials are light and time." – John Berger
"Wherever there is light, one can photograph." – Alfred Stieglitz
"In nature, light creates the color. In the picture, color creates the light." – Hans Hofmann
"A picture must possess a real power to generate light and for a long time now I've been conscious of expressing myself through light or rather in light." – Henri Matisse
"In order for the light to shine so brightly, the darkness must be present." – Sir Francis Bacon
"Darkness is where we begin and where we end. We don't usually see light traveling in darkness of space because we only can see its reflection on substance." – Ala Bashir
"You can't have a light without a dark to stick it in." – Arlo Guthrie
"Why is it called 'after dark' when it really is 'after light'?" – George Carlin
"There are two kinds of light – the glow that illuminates, and the glare that obscures." – James Thurber
"There are two ways of spreading light… To be the candle, or the mirror that reflects it." – Edith Wharton
"The artist vocation is to send light into the human heart." – Robert Schumann
Find more Creativity Quotes here.
Discover more quotes daily in my Twitter and Facebook streams.