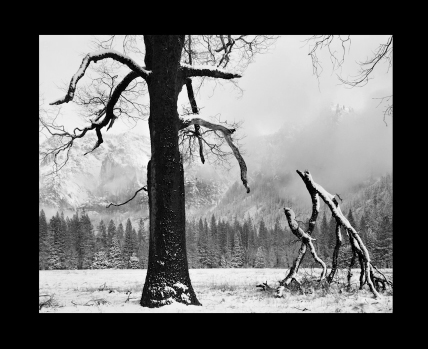 John Sexton – Insights From A Life In B&W Photography




John Sexton shares insights from his distinguished career in black and white photography.
View more in my conversation with John Sexton.
Read more in my black and white resources.
Learn more in my Black & White Mastery digital printing workshop.