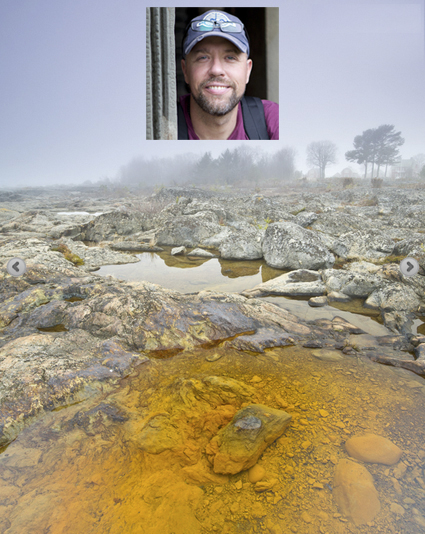 20 Questions With David duChemin

David duChemin provides quick candid answers to a 20 questions.
What's the best thing about photography?

The best thing about photography is the gift of seeing – really seeing – the moments in life that otherwise pass so quickly. It's the elevation of what we normally see as mundane, or perhaps not the elevation of it so much as the recognition that it was beautiful to begin with.
What's the worst thing about photography?

Like any storytelling medium or art, it's easy to fall more in love with how we tell the stories than the stories themselves. I think photographers have an unusual relationship with their gear, one that can be beautifully collaborative or strangely incestuous.
What's the thing that interests you most about other people's photographs?

I like to see through the eyes of others, to see what I have not. I'm a very curious person and this gives me a glimpse into a world in ways I've not considered it.
Who were your early photographic influences? 
My earliest were portraitists, like …
Read the rest of David duChemin's Q&A here.
Read other Q&A's by other top photographers here.
Read a selection of David duChemin's favorite quotes here.
Read other top photographers favorite quotes here.
Preview his new online course The Compelling Frame now.