15 Great Books On Photographic Theory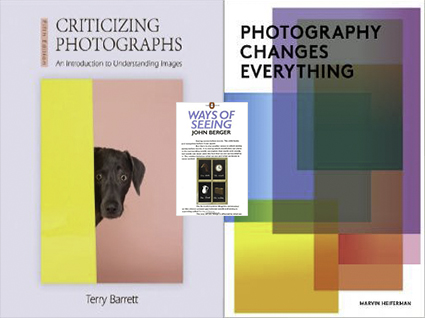 Looking for great books on the photographic theory? Browse this collection of my favorites.
There's technique and there's history, but what's it all mean? These books will give you many insights. They're helpful for photographers at any level – and it's likely you'll find yourself revisiting them for many years to come.
Enjoy!
Find more great books here.