20 Great Books On Journaling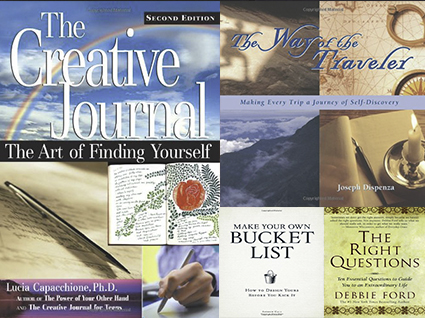 Looking for great books on journaling? Browse this collection of my favorites.
There are lots of types of journals and ways to journal. These books will offer all kinds of fresh ways to record, explore, develop and possibly share your experiences.
Enjoy!
Find more great books here.