First Look – Namibian Dunes 2014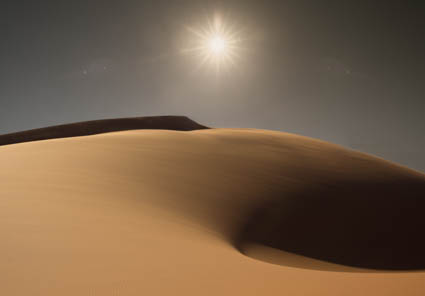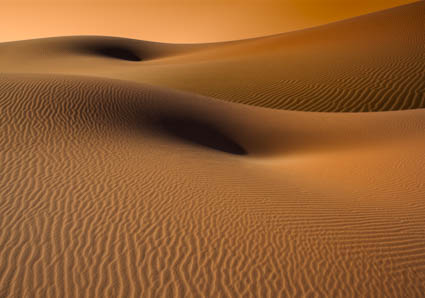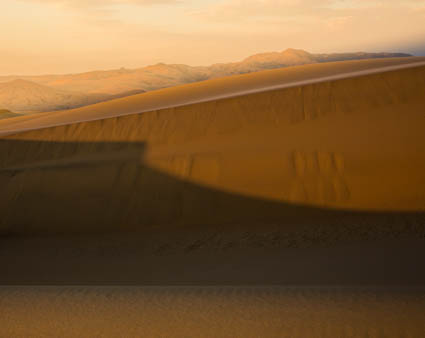 Having previously produced a portfolio of aerial views of dunes, I've been chasing dune images that are more up close and personal. Here's a first look. There's more to come!
Find out about my Namibia digital photography workshop here.
Find out about my digital photography and digital printing workshops here.