Two Exhibits / Two Lectures – Generations & Process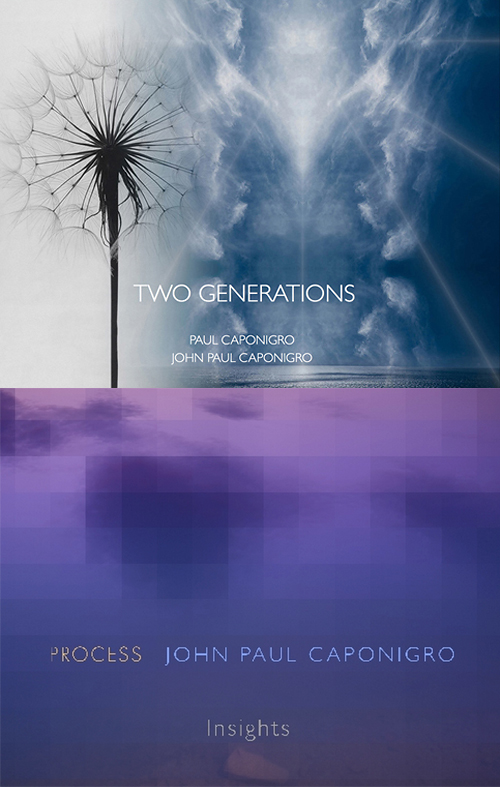 Thursday March 26 at 6 pm I'll present a Canon sponsored lecture at the Taubman Museum in Roanoke, Virginia.
I'll discuss the creative process from many angles in a set of interrelated short lectures, sharing my thoughts on photography, telling the stories behind some of my classic images, and demonstrating the techniques I use.
The concurrent exhibits Generations (father / son) and Process will be on display until March 28th.
Find details and directions here.