Now Featuring on JohnPaulCaponigro-Antarctica.com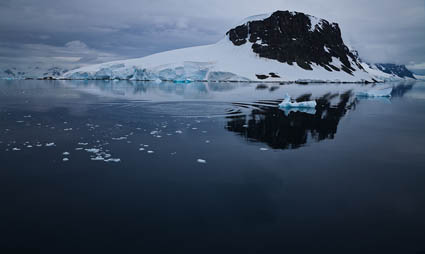 A new online gallery at johnpaulcaponigro-antarctica.com features my comments on a recent image.
"I was on the Ocean Nova with four other teachers and about 75 students. We were coming up through the Neumayer Channel, a little more than halfway through our trip south of the Antarctic Circle. A whale moved past us …"
See them both here.