Exhibit – Picturing Maine – Opens Oct 3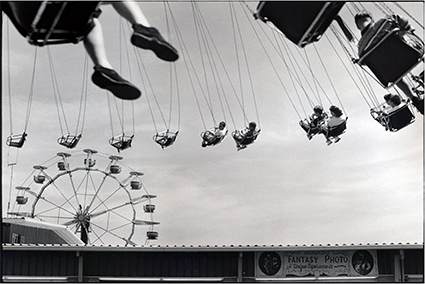 © Dee Pepee
From the nineteenth century on, Maine and its scenic beauty has drawn some of the nation's most prominent photographers to depict its many natural wonders, and its people, and to look beyond to the realm of the imagination. This exhibition, drawn  The Farnsworth Art Museum's collection in Rockland, Maine, showcases past and present perspectives by photographers who have worked in Maine including Berenice Abbott, John Paul Caponigro, Paul Caponigro, Eliot Porter, Joyce Tenneson and many others.
Picturing Maine opens October 03, 2015  and closes March 27, 2016.
Plus, see more photographs in the exhibit Maine Collects through March 6, 2016.
Find out more here.