Q&A With Photographer Chris Orwig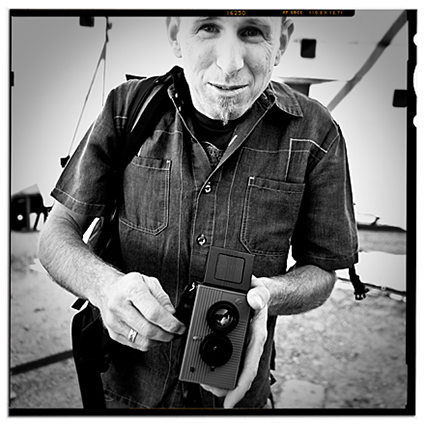 Chris Orwig provides quick candid answers to 20 questions.
What's the best thing about photography?
Life is short and time moves too fast. Yet, photography has provided me with the way to try to stop, slow and savor moments that otherwise would have been lost. Even more, good photographs seem to be a concentration of life, a distillation like evaporated sea water where only the salt remains. And photography has become a means and a passport to get out into the world and to live life with more focus, intensity and passion. In a sense, what's best about photography is that it has saved me. It's saved me from myself and helped me to focus on others and on the grand mystery of life. And in doing so, photography has given me a new way to see and live.
What's the thing that interests you most about photography?
The idea that the camera can help you dig more deeply, see more clearly and live life more fully.
What's the thing that interests you most about your own photographs?
In my own photographs I am always struck by the autobiographical nature of them. In a sense, I can look at a photograph and remember who I was when I took it and how I changed because of it. And collectively, these photographs help me appreciate, remember and make sense of my own life story.
Read more of this Q&A with Chris here.
Find out more about Chris Orwig here.
Find Chris' new book The Creative Fight here.
Read more Q&A's with photographers here.