Chris Orwig's Quotes To Live By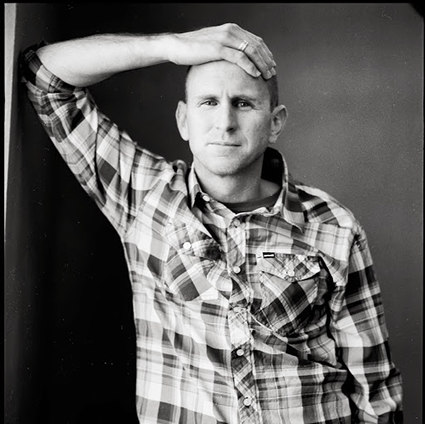 Chris Orwig lives by this quote.
"Photography is savoring life at 1/100th of a second." – Marc Riboud
What quotes do you live by?
Read a collection of Chris Orwig's favorite quotes here.
Find out more about Chris Orwig here.
Read more Photographers' Favorite Quotes here.