Namibia – The Function of Form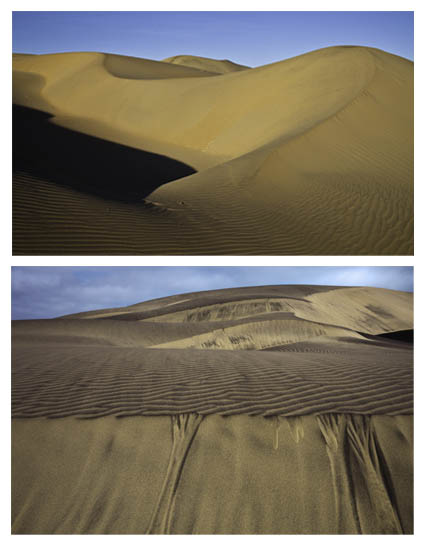 Form can serve a lot of functions. One can be to take the eye on an exciting journey. Rectilinear? Curvilinear? Fast? Slow? Simple? Complex? They all have a unique character. Contrasting different types of form can intensify one another. You can do this in a single image or in multiple images. Then you can identify other ideas that aren't represented – and go get more images.
Visit here tomorrow for more of my images from Namibia.
Find out about my 2010 Namibia workshop here.