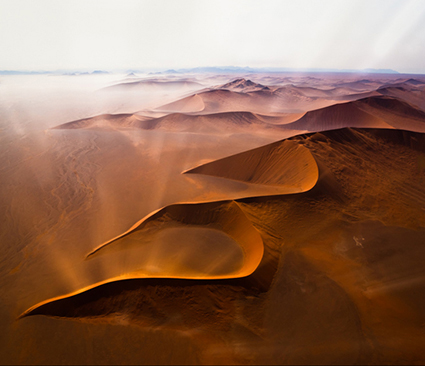 Digital Photo Destinations offers workshops not photo tours.
Our goal is not just to take you to Bucket List Destinations, it's also to help you discover your destination. We're committed to helping you discover your story, your vision, your voice and achieve your creative goals.
Our alumni's successes are proof that what we share works. Our alumni often join us many times in many locations, not only to travel to great locations, with friends both old and new, but also to pursue personal development. They create a community that eagerly welcomes new members. You can become an alumni too and enjoy all of the benefits we collectively offer.
Find out more here.