Sublime Symmetries Drawn Out Of Ice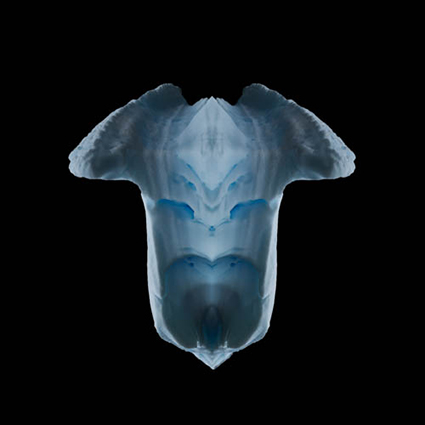 1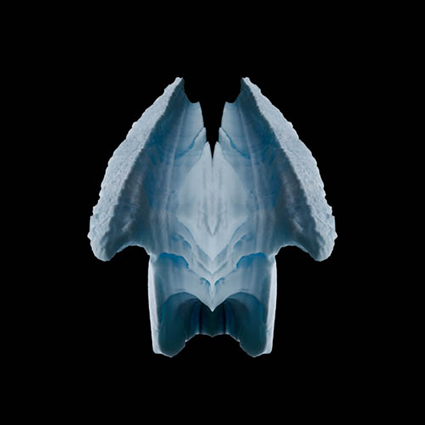 2
I've spent the better part of my life exploring symmetry, especially bilateral symmetry. (You'll find a chapter on Symmetry in my book Adobe Photoshop Master Class.)
When I make symmetrical images I pay careful attention to three things: one, the dividing line that defines the symmetry, the seam whether visible or not and any repetitive patterns surrounding it; two; rotation along the dividing line; three; what's included in the areas that surround the dividing line, especially when contours are present.
I've explored creating out of phase symmetries, where two or more images of the same moving subjects shot at different times are used.
In this selection of symmetries, I explore creating varied but related symmetries from different angles of the same subject (icebergs) – 1-2, 3-6, 7-9.
View the finished works of art here.
See more in my exhibit New Work 2016.
View inkblot studies here.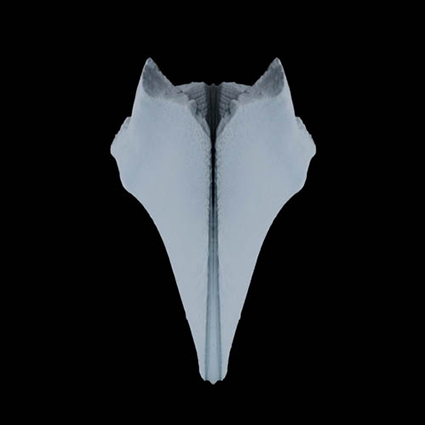 3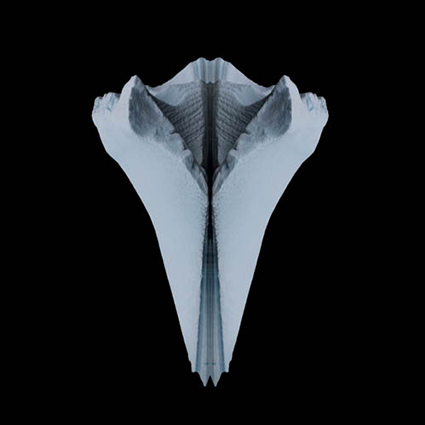 4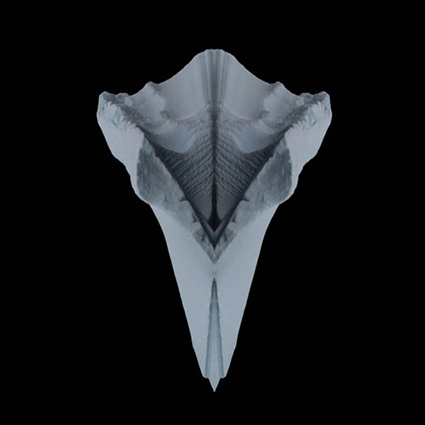 5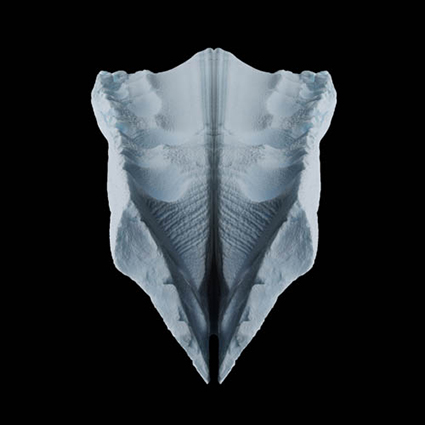 6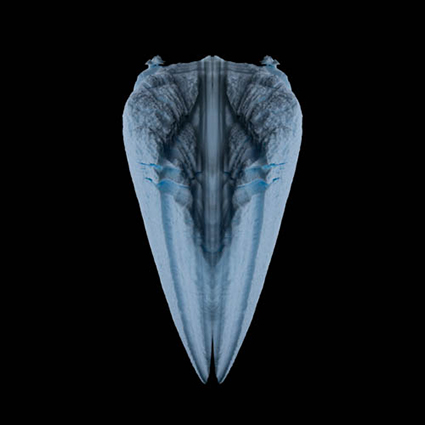 7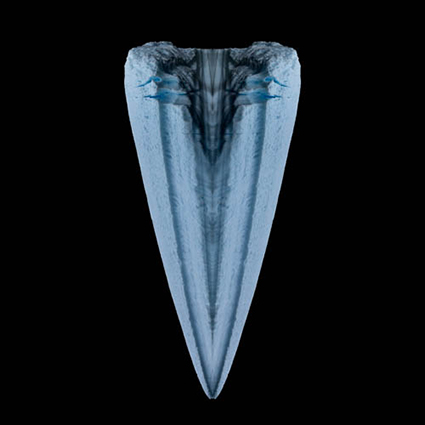 8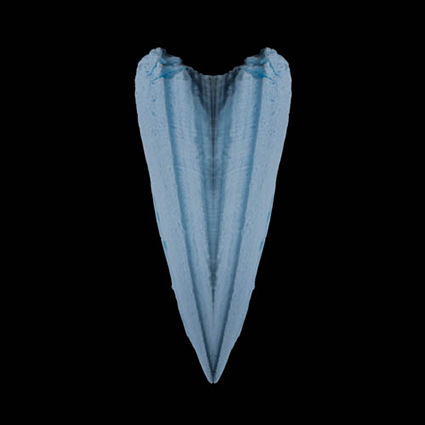 9