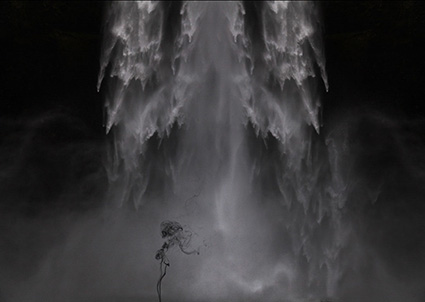 Workshop
Black & White Mastery
December 12-16, 2016
Test the latest Epson printers, inks, and papers. They're the best ever!
Learn the heart of Adobe Lightroom & Photoshop including the latest advances.
This workshop closely follows the content of my most popular workshop, The Fine Digital Print Intermediate, diving more deeply into black and white imagery.
The Fine Art Digital Printing workshop series offers the most advanced digital printing workshops available anywhere. You'll learn more in one week than you learn in a semester in college.
Save 10% / $160 – Register By Nov 18
Alumni, save an extra 10% / $160