Use Writing to Help Clarify Your Story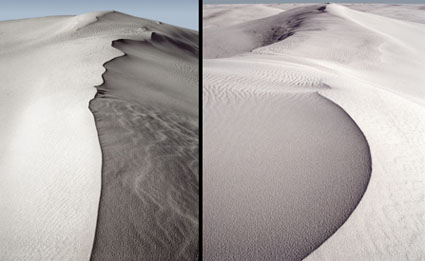 I'm getting ready for my White Sands workshop this coming weekend. Reviewing my sketches and writings from previous trips, I got more ideas. After many trips to White Sands, I thought I knew exactly what I needed to do but now I'm sure there's more. So I'll write and sketch more on the way there, while I'm there, and afterward.
If every pictures tells a Story …
Writing can help clarify your story.
You can read 8 different types of statements on White Sands in my free PDF.
Find out more about my White Sands workshop here.
Stay tuned for live blog posts during the workshop!