New Series – Interference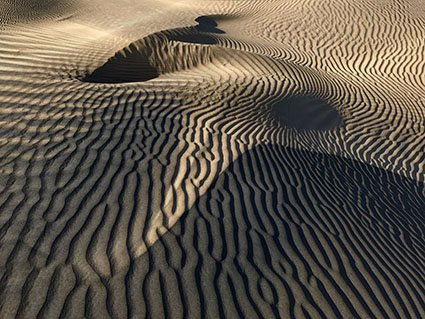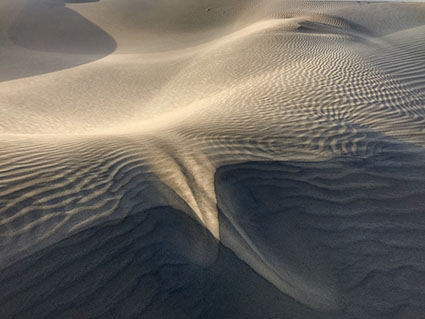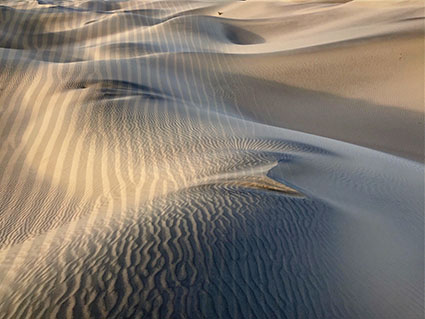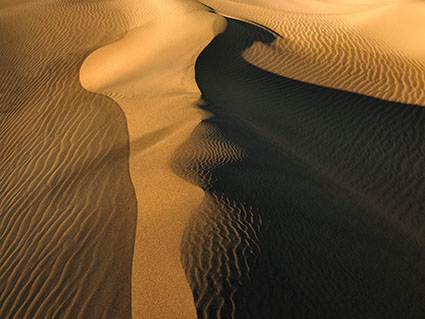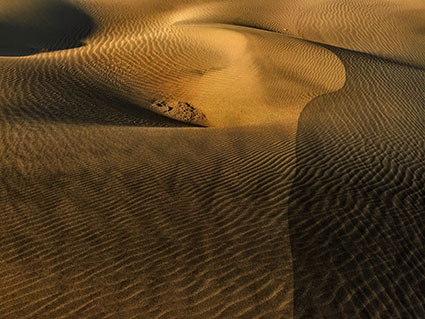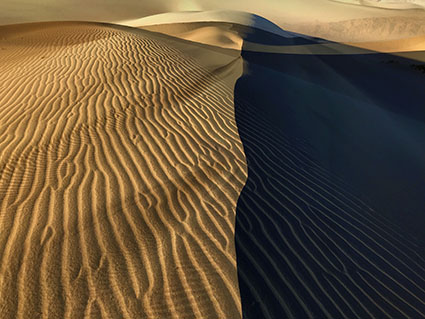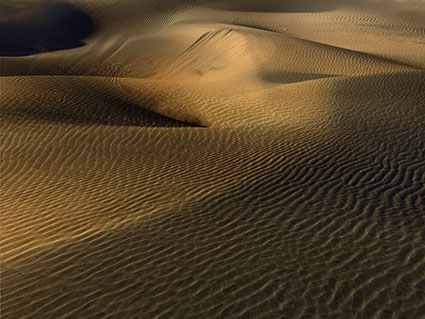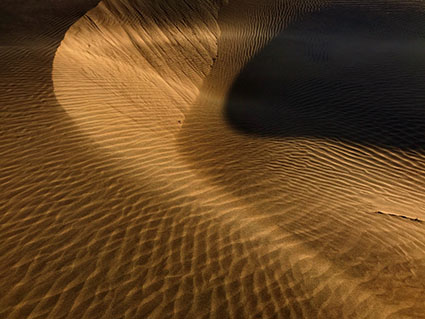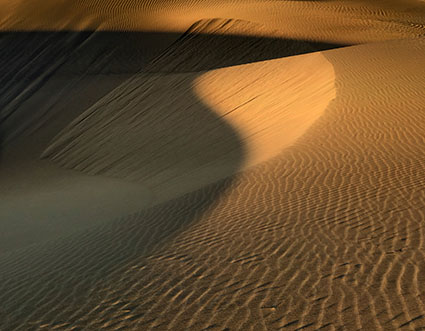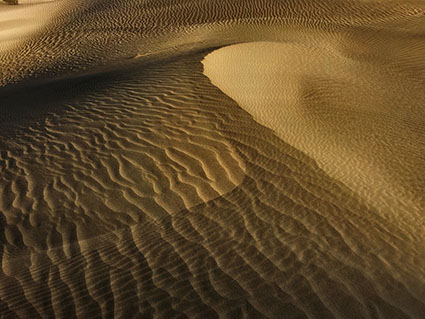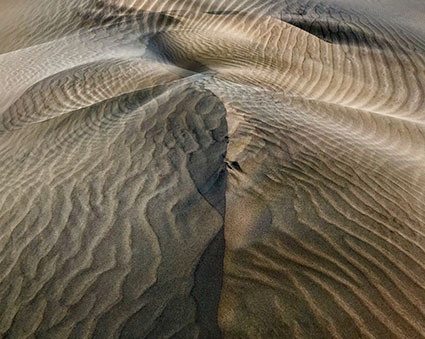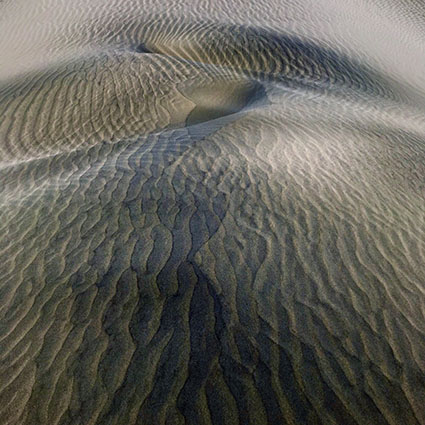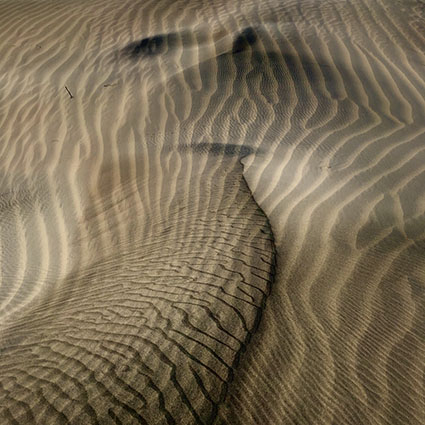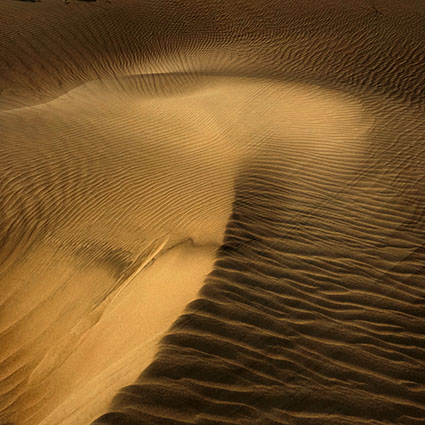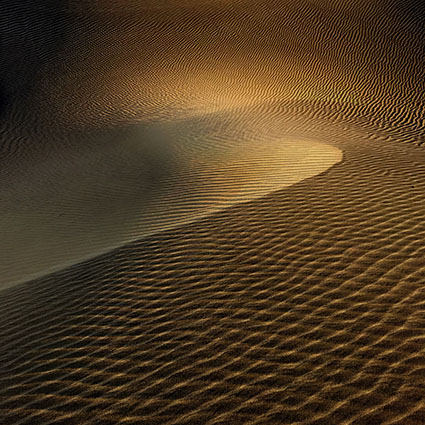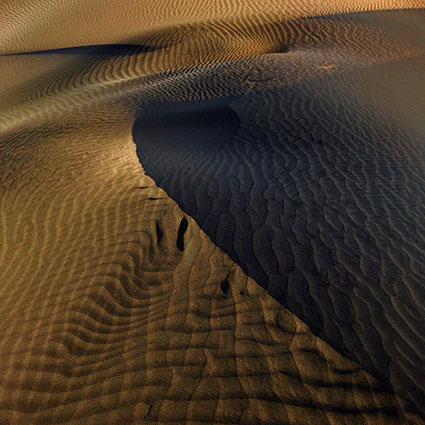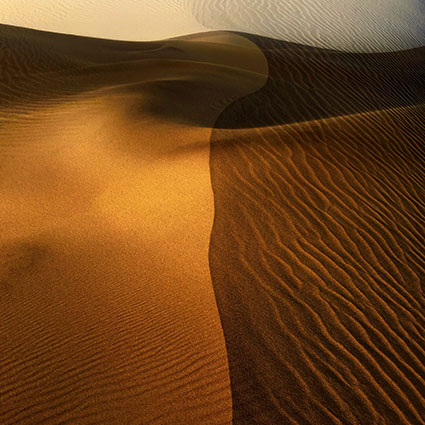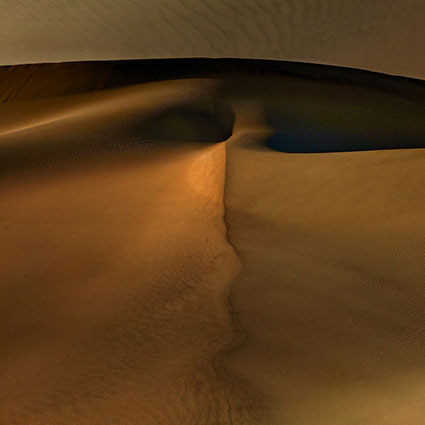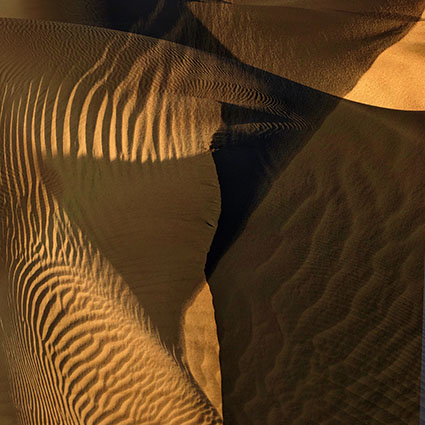 A new series of images surprised me during our recent DPD Project Death Valley Workshop. While developing another iPhone initiated project Land In Land I discovered Interference and these images ran away with me in a new direction. I anticipate both series will be expanded with DSLR exposures soon. The iPhone is a wonderful laboratory for experimentation. There is no finer sketchbook or journal. Sometimes what you thought were sketches turn into finished works.
View more images in my Gallery.
View my related series here.
Find out about Print prices here.