Masters Of Photojournalism Share Their Hard Earned Wisdom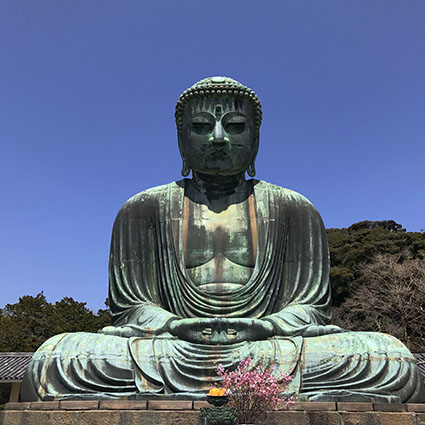 Where can you find inspiration and advice from over 100 of the world's top photojournalists?
The Magnum Photos website is a treasure trove of great content that I find exceptionally inspiring and educational.
But where do you start?
Sample these eight resources first.
–
Visit Magnum Photos and sign up for their newsletter here.
Get more curated content in my Newsletter Insights.
Follow me on Facebook, Twitter, and Instagram.
–
About Magnum Photos
In 1947 Henri Cartier-Bresson, Robert Capa, George Rodger and David Seymour founded one of the most important artists' cooperative ever created – The Magnum Photos agency.
Magnum photographers are a rarity and the agency is self-selecting; membership is a minimum four-year process and is considered the finest accolade of a photographer's career.
For nearly 70 years Magnum Photos has been providing the highest quality photographic content to an international client base of media, charities, publishers, brands and cultural institutions. The Magnum Photos library is a living archive updated regularly with new work from across the globe.
Magnum Photos maintains its founding ideals and idiosyncratic mix of journalist, artist and storyteller. Their photographers share a vision to chronicle world events, people, places and culture with a powerful narrative that defies convention, shatters the status quo, redefines history and transforms lives.
Magnum Photos reaches a global audience and has established itself as the authentic, storytelling photographic brand. It remains loyal to its original values of uncompromising excellence, truth, respect and independence.