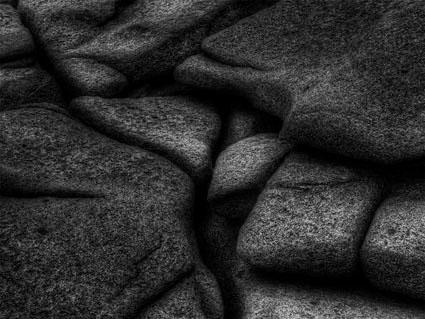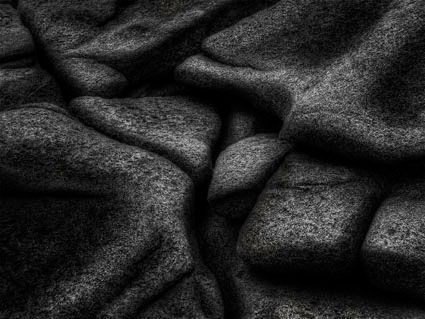 Last week I taught my most advanced Fine Art Digital Printing Advanced workshop ever. We delved deep into the art of dodging and burning, learning not only how to do it but many interpretive strategies for applying it in different ways to a variety of images.
Soren Lindqvist's image drawn from the rocky coast of Maine demonstrates just how far you can go with dodging and burning. He turns an image with dark lines on a light ground into one with light lines on a dark ground. It's a fine example of the art of interpretation. Available light may only be a starting point.
See more of Soren's work here.

Learn more in my free Lessons.
Learn more in my Drawing With Light DVD.
Learn more in my Workshops.