Sign Up Today! My Newsletter Insights Is Coming !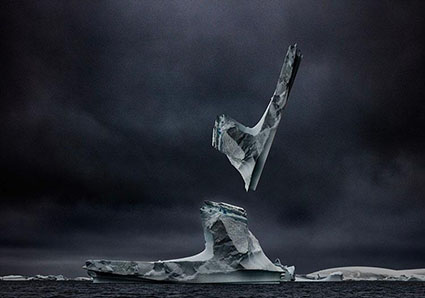 My newsletter Insights went out Tuesday, June 22 at 5:55 AM EST.
This issue includes …
A Father's Day Celebration with new Two Generations resources.
A new interview, podcast, videos and more.
Plus find out about Lightroom & Photoshop 2020's new features!
And more!
Access to my online library free.
Sign Up Here.