Two Informative New Events – Sunday 2 & 4 PM EST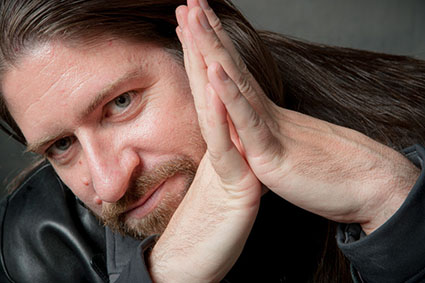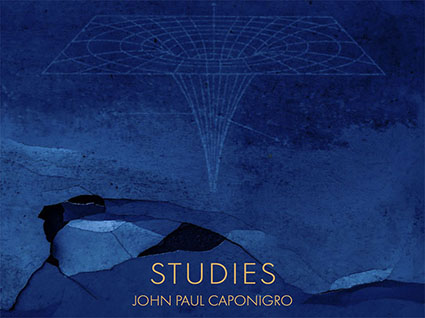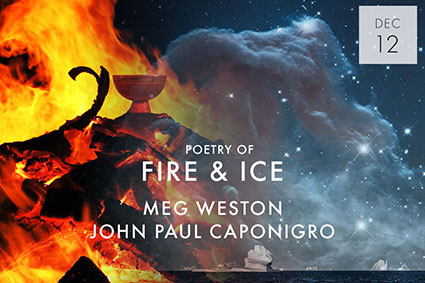 .
If you've signed up for special editions of my newsletter
Collectors Alert
you've received an invitation to my first online Q&A event for the release of my new
Video
and online
Gallery Talk
 – 
Studies
.
.
Live Q&A
Sunday Dec 13 at 2 pm EST.
.
Plus come back for my first public poetry reading with Meg Weston.
.
Poet's Corner Reading
Sunday Dec 13 at 4 pm EST.
.
.