San Diego – Lecture Tonight & Workshop Next Two Days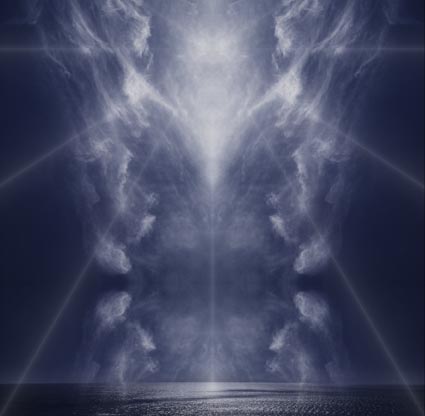 Lecture – Museum of Photographic Arts
Tonight from 7-9 in San Diego at the Museum of Photographic Arts and Cuyamaca College, I lecture on my work and creative process.
Here's an excerpt from my statement A Call To Connection. "This work is a call to incite conscientious creative interaction with our total environment. This work is a call to connection with us. If we feel that we are a part of nature, conscientious practices will no longer need to be legislated, they will simply happen. If we feel that we are not insignificant, we will act to make our own positive contributions in our own unique and creative ways."
Read my Artist's statements here.
See my work here.
Workshop – Julia Dean in San Diego
Friday and Saturday I'll be teaching a workshop – The Power of Color. Space is still available.
Find out more here.
Find more Canon sponsored events here.