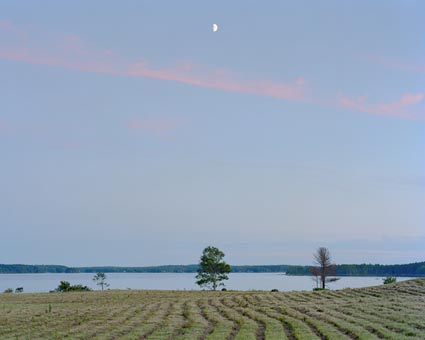 David Wright, my fabulous assistant for the last two years, principle architect of the ambitious Pause to Begin project, is leaving soon to work with socially conscious organizations in Africa. He's raising funds for his trip with a print offer. You can help two good causes with one action. Here's how.
"In January 2009 I leave Maine for Alebtong, Uganda, where I will spend two months volunteering and photographing for A River Blue, a non-profit arts empowerment project for the children of internally-displaced persons in Northern Uganda.
I will be using my large format camera to photograph the people and landscape for a traveling exhibition and book that will be used to raise funds for A River Blue. Details will be announced in the spring/summer of 2009.
To raise funds for the trip, I am offering a selection of my limited edition prints at substantially reduced prices."
Please visit davidwrightphoto.com to support his trip, A River Blue, and Africa.