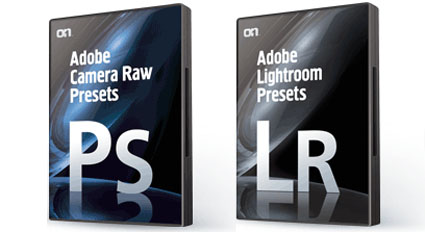 Get over 140 free Camera Raw or Lightroom presets designed by Photoshop guru Jack Davis.
•    Over 140 free Presets to simply and speed up your workflow.
•    Quickly correct color and tone.
•    Easily add creative effects.
•    Save time by streamlining your workflow.
PhotoPresets for ACR and Lightroom now includes two dynamite collections of development presets. The first collection, PhotoPresets with One-Click WOW! includes 85 presets for quick and easy image optimization such as color and tonal correction.
The second collection, PhotoPresets WOW Effects (released in Feb '09), includes 55 additional presets for adding special effects to your images, taking advantage of the new features in the latest versions of ACR and Lightroom.
The best part is the price – you can download all of these presets for free!
Get the Adobe Camera Raw Presets here.
Get the Adobe Lightroom Presets here.