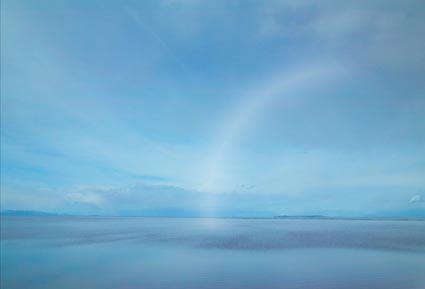 My 2009 workshop schedule is live. My field workshops emphasize creative approaches to exposure. My lab workshops emphasize creative approaches to post-processing. All of the exercises are designed to help you find and refine your unique authentic voice. There are four international destinations – Antarctica, South America, Namibia, and Iceland. There are two field workshop in Maine. All lab workshops are held in my private studio / gallery. Early registrants get 15% off. Space is limited.
Check out the full schedule here.
Check out specific workshops here.
Check out what past alumns have said about their experiences here.
See alumni work on this blog. Click the Alumni under Categories.