Steve McCurry – Face of Asia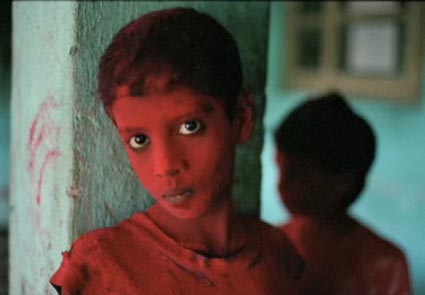 "I look for the unguarded moment, the essential soul peeking out, experience etched on a person's face. I try to convey what it is like to be that person…I guess what you'd call the human condition."
For more than twenty-five years Steve McCurry has covered areas of international and civil conflict, including the Iran–Iraq war, the disintegration of the former Yugoslavia, Beirut, Cambodia, the Philippines, the Gulf War, and Afghanistan. Face of Asia concentrates on his extensive work from Asia, including images from India, Afghanistan, as well as recent work from Cambodia and Tibet. McCurry's vivid color images and descriptive titles give us in the West a window into the cultures and peoples of Asia.
Check out this podcast at eastmanhouse.org.
Find out exhibition venues and dates here.